On February 6 of this year Bob Marley would have celebrated hi 68th birthday and this is what he might have looked like.
The aging Bob Marley image photo was made possible by Sachs Media Group.
PHOTOS: In Focus: Bob Marley And His Many Children
In the publication, Sachs Media's Dr. Reebee Garofalo and Elijah Wald says Bob Marley, who is very huge today, would have been even more successful had he lived longer.
"Marley's success was globally inspirational in a way no previous superstar had been. Had he lived, he would undoubtedly have gone beyond his collaborations with Jamaican, American and British musicians, becoming the central figure in the 'world music' explosion and forging new fusions with artists from Africa, Latin America and Asia. Given his international stature and his devotion to the varied styles of the African diaspora, he would have been a dream partner for stars like the Fugees and Kanye West. It is also likely he would have also attempted to use his influence beyond the musical domain, challenging the ongoing dominance of the old colonial powers and serving as a spokesman for people of color around the world."
Other dead artists featured in the article includes Elvis Presley, Kurt Cobain, John Lennon, Jimi Hendrix and more.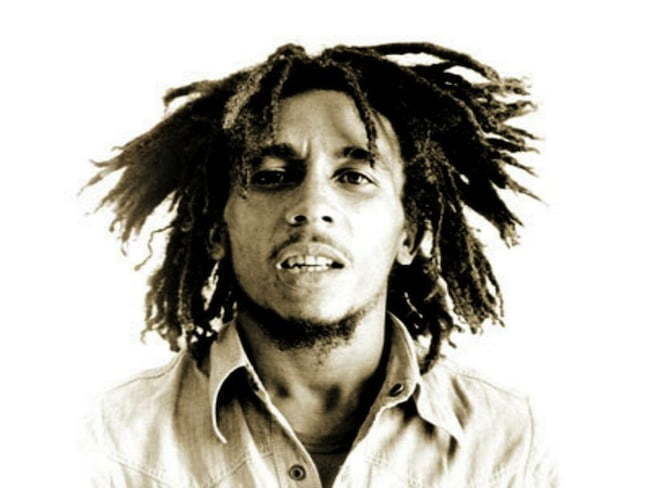 Bob Marley was a founding member of reggae's most iconic band Bob Marley and the Wailers, founded in the 1960s with Bunny Wailer and Peter Tosh.
Bob Marley was recently named at No. 11 in Rolling Stone's 100 Greatest Artists Of All Time.
Bob Marley died on May 11, 1981 of cancer.