"Children are wonderful. It don't take plenty y'know. Just a nice girl who don't take birth control. Sexual intercourse is a lovely thing." The words of the legend Bob Marley.
Bob Marley married Alpharita Constantia Anderson, better known as Rita Marley on February 10, 1966. The couple produced three children together, while Bob adapted Rita's other three children from other relationships. Rita have six children in total, while Bob Marley have thirteen.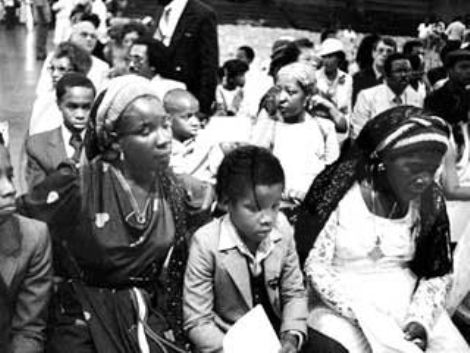 Rita Marley and children at Bob Marley Funeral 1981.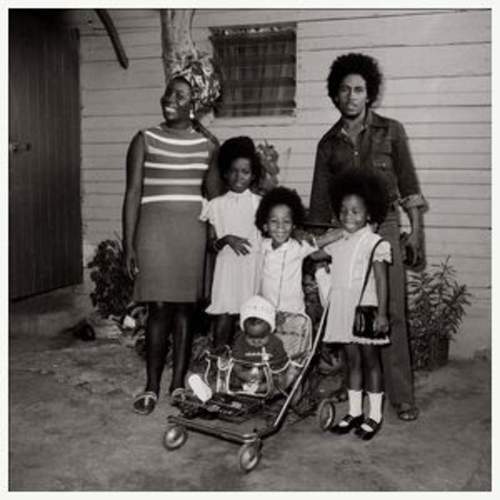 The Marley family portrait from the 1970s.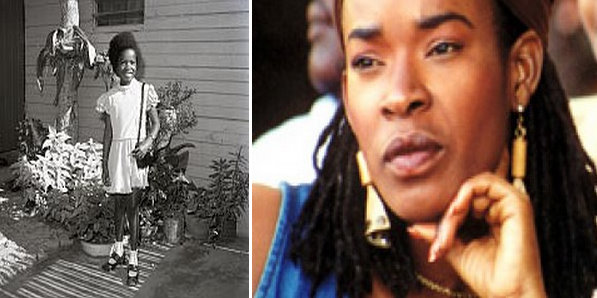 Sharon Marley, born November 23, 1964. She is the biological daughter of Rita Marley, and was adopted by Bob Marley when the two married.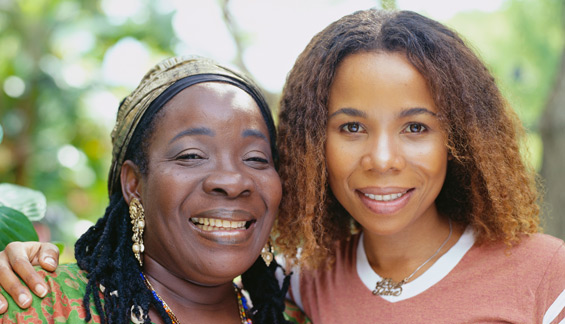 Cedella Marley, born August 23, 1967, is Bob and Rita's oldest child together and also Bob Marley's oldest biological child. She was part of the group Ziggy Marley and the Melody Makers and is currently the CEO of Tuff Gong International.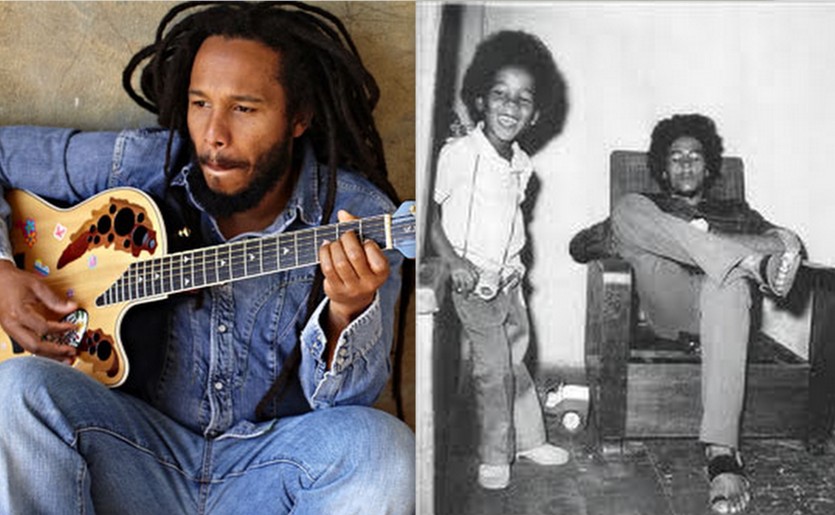 David "Ziggy" Marley, born October 17, 1968, is Bob's oldest son and the front man of Ziggy Marley and the Melody Makers. Ziggy is also a five time Grammy award winner.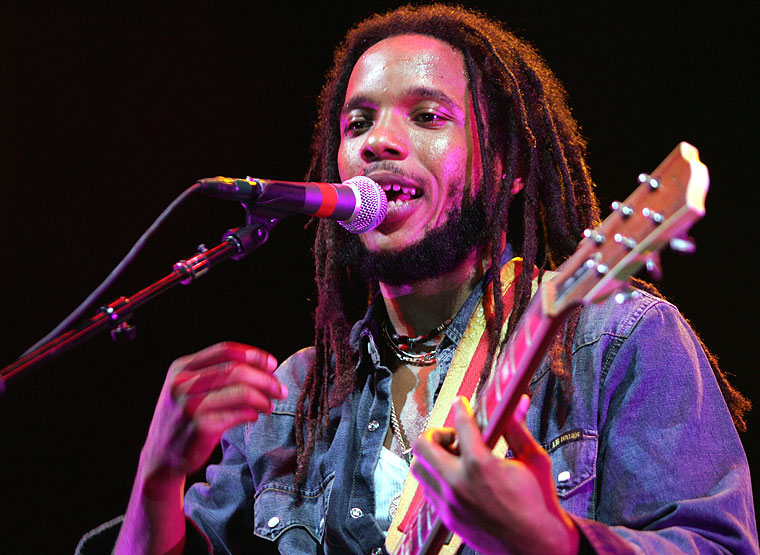 Stephen Marley, born April 20, 1972, is Bob and Rita's last child together and also a member of Ziggy Marley and the Melody Makers.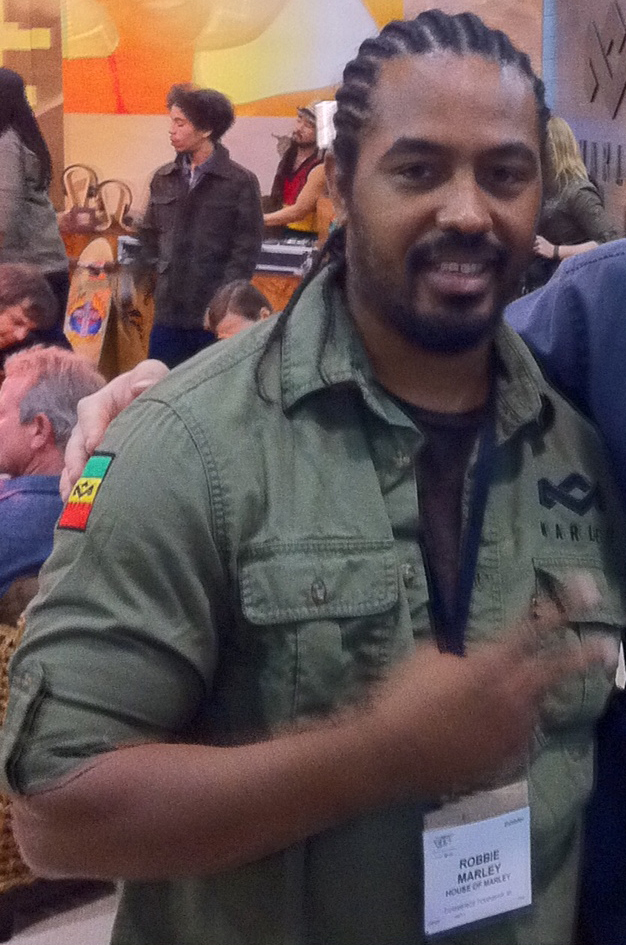 Robbie Marley, born May 16, 1972, was Bob's first of many children not mothered by Rita.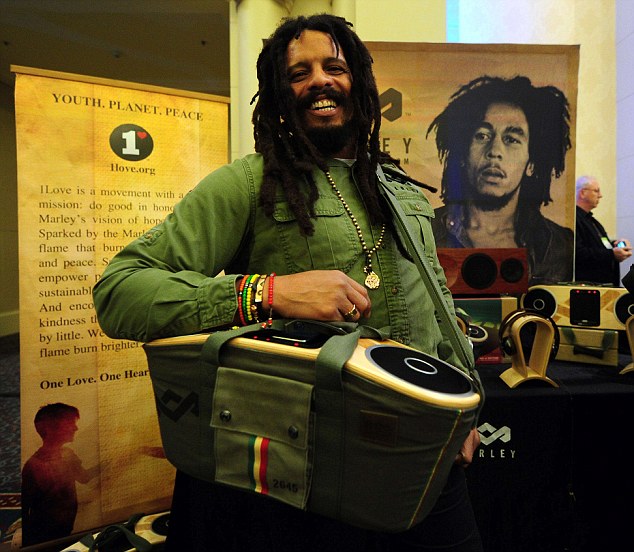 Rohan Marley, born May 19, 1972 to Janet Hunt. Rohan is rumored to be married to Hip Hop icon Lauryn Hill, who he have five children with.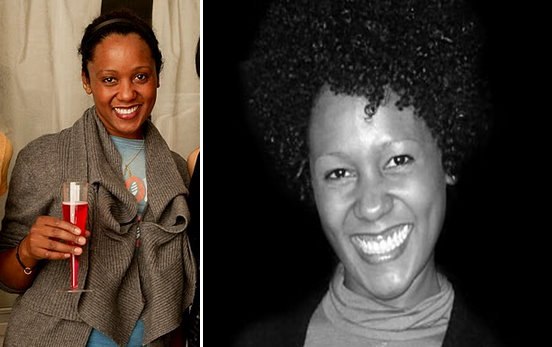 Karen Marley, born 1973 in England to Janet Bowen.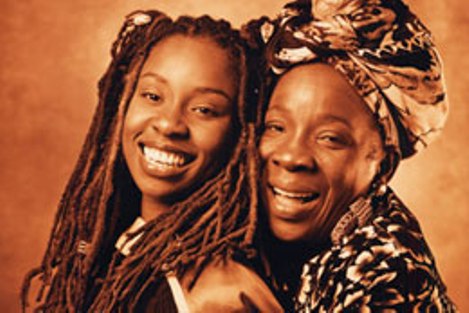 Stephanie Marley, born in 1974. She is Rita's child that is fathered by a man name Ital. However, Bob adapted her as his own.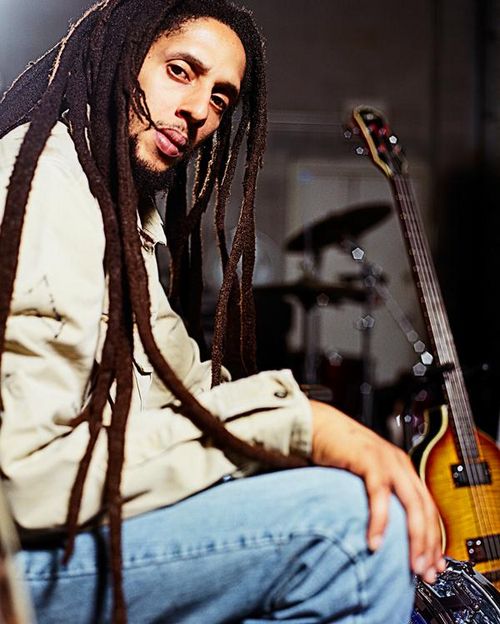 Julian Marley, born June 4, 1975 in England to Lucy Pounder. He is a singer, songwriter and producer with three albums under his belt.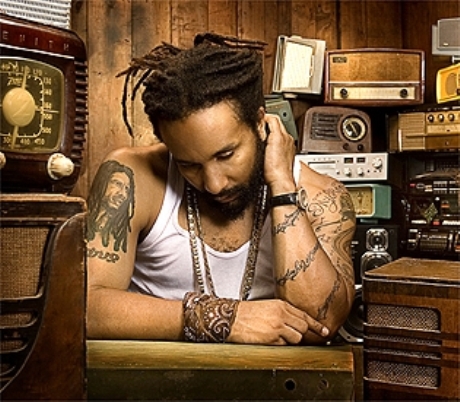 Ky-Mani Marley, February 26, 1976 to Anita Belnavis, a Caribbean table tennis champion. He is an actor/musician, well known for his role in the film Shottas.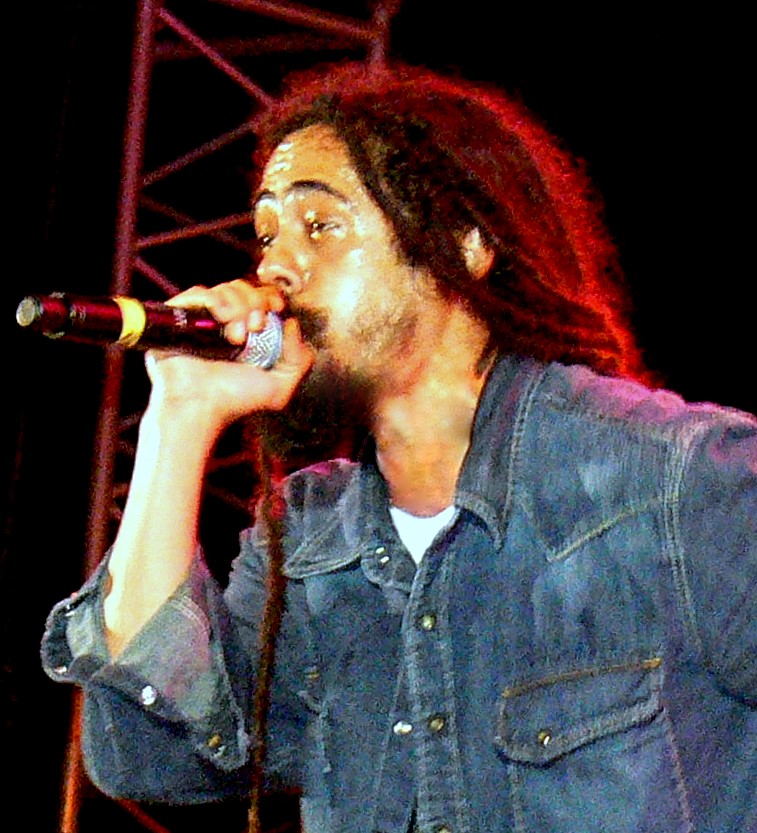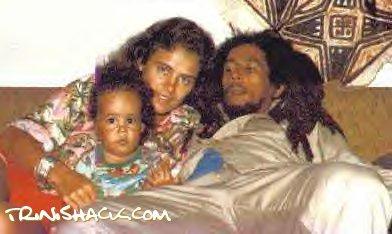 Damian Marley, born July 21, 1978 to the 1976 Miss Jamaica and Miss World Cindy Breakspeare. Damian, who is one of the most successful dancehall artistes of all time, is nicknamed "Jr. Gong" after his father. He has three Grammys under his belt.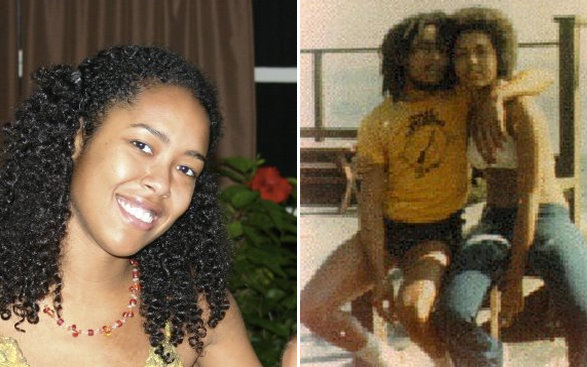 Makeda Jahnesta Marley, born May 30, 1981 in Miami, to Yvette Crichton. She is Bob's youngest child.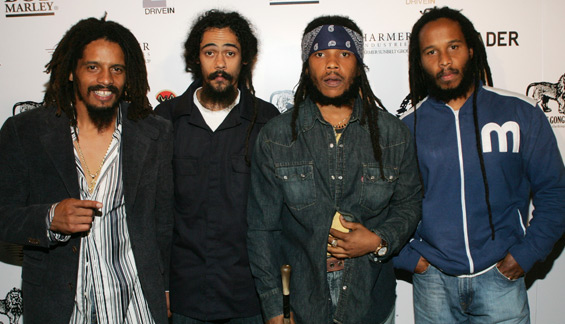 Photos of the Marley brothers.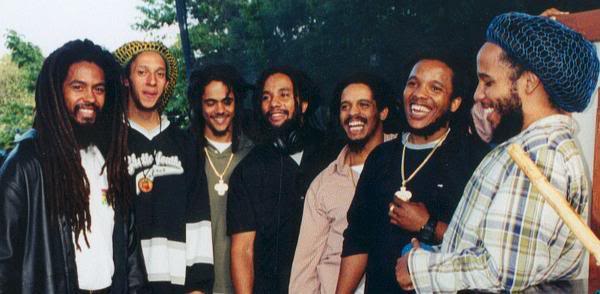 Robert Nesta "Bob" Marley died on May 11, 1981, of cancer. He is widely credited as the pioneer for Reggae music.