Chris Brown is no longer angry at least not that much.
The R&B singer left a rehab facility in Malibu on Thursday just two weeks after voluntarily checking himself in for a three-month stint.
VIDEO: Chris Brown Goes HAM On Wendy Williams And Perez Hilton On Twitter
According to reports, Breezy will continue his treatment as an outpatient.
"Chris is continuing his rehab program as an outpatient and is also completing his community service in the Los Angeles area. He appreciates all of your encouragement and support," a rep for the singer told RadarOnline.
¡¡¡CHRIS BROWN AYER EN LOS ANGELES CON UN FAN!!! - SE HABLA DE QUE POSIBLEMENTE HAYA FINALIZADO LA REHABILITACIÓN pic.twitter.com/Yh5wBoEDjd

— Plataforma CBSpain (@PlataformaChris) November 14, 2013
A fan spotted Chris Brown and snapped the above photo before posting it on Twitter.
Chris Brown is also contemplating doing his community service in California, where he will be closer to home. The singer was spotted out on a dinner date with his girlfriend Karrueche Tran just moments after leaving rehab.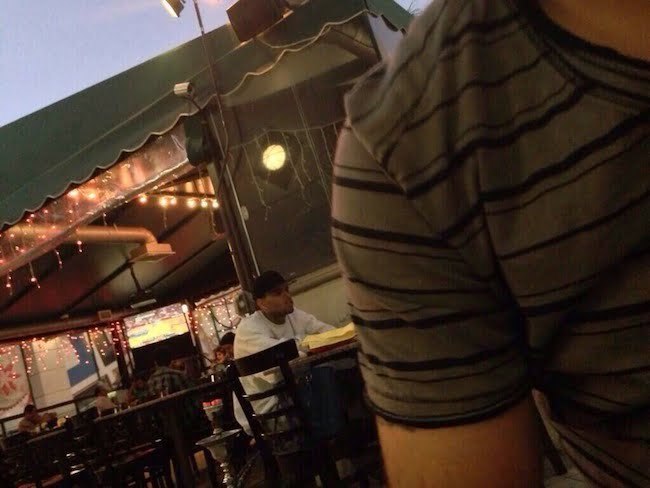 A close source to the "Fine China" singer told Urban Islandz that he will be hitting the studio to record some new music he wrote while in rehab.
"There is just too much negative energy everywhere he turns so he will be speaking through his music," the source said. "Fans can look out for some new Breezy sh– soon."