Rihanna and Drake are officially back together and the two are coming out public with their relationship more and more.
Sources told Urban Islandz.com that Rihanna and Drake drop close to $100,000 at a strip club in Houston last night.
DETAILS: Rihanna And Drake Drop $100K In A Strip Club Last Night
Rihanna also hit up Drake concert at the Toyota Center in Houston last night before they both went to the after party at V Live Gentlemans club.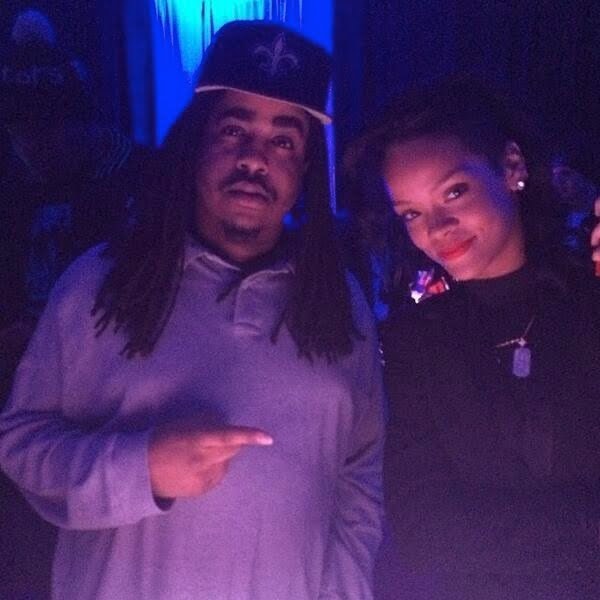 Rihanna was spotted in the VIP with her BBF Melissa Forde and assistance Jennifer. The Bajan pop babe was signing along to some of Drake's lyrics.
RiRi even snapped a few pics with some famous fans like rapper Juvenile.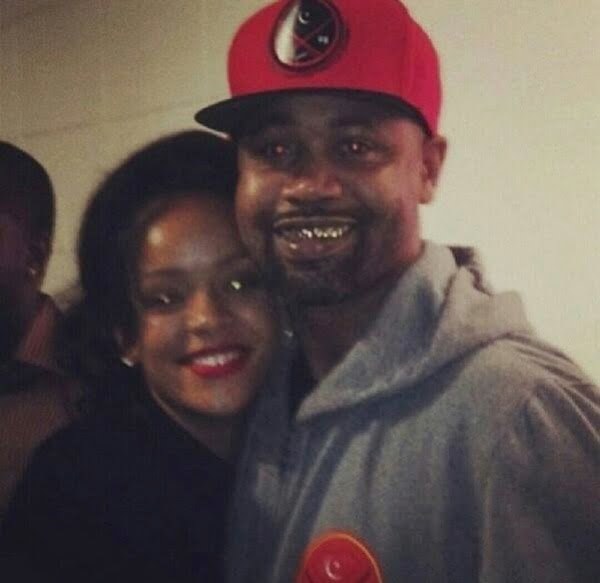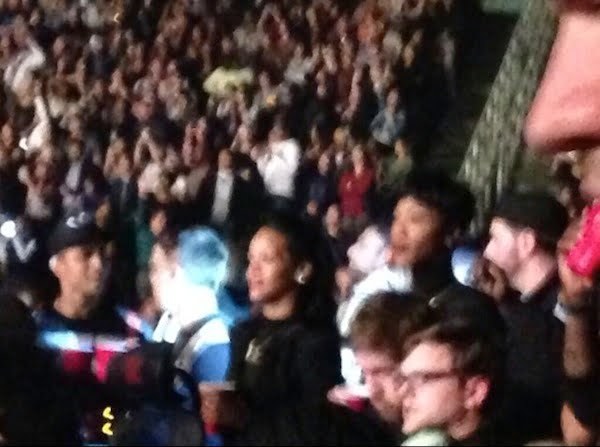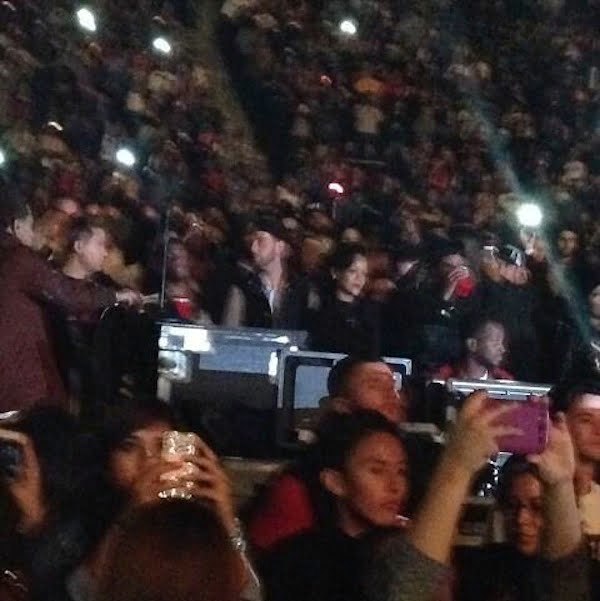 gallery