Rihanna goes all black everything in the video for her single "What Now" off her album Unapologetic.
The platinum-selling singer released some stills from the video shoot this week, teasing fans on whats to come.
PHOTO: Rihunited.. Drake Surprised Rihanna At Dallas Concert, Went On Romantic Date
After that all out twerking and stripper pole dance in her latest music video "Pour It Up," Rihanna goes Gothic for "What Now."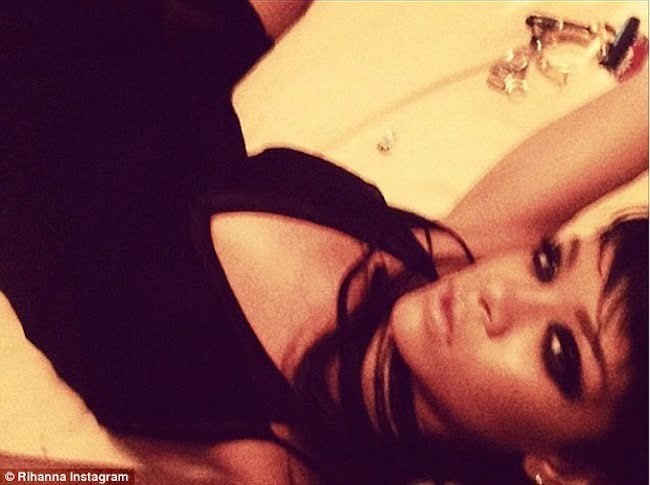 "(What Now) video is coming out this Friday !!! Make sure you watch it 100 times a day!!!" Rihanna told her 32 million followers on Twitter.
"What Now" has been widely singled out by critics as one of the stand out singles from the platinum selling disc Unapologetic.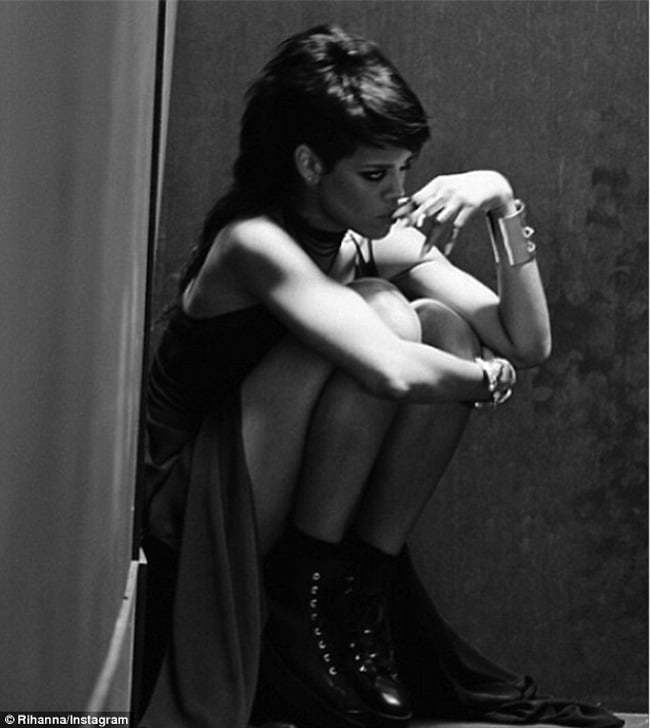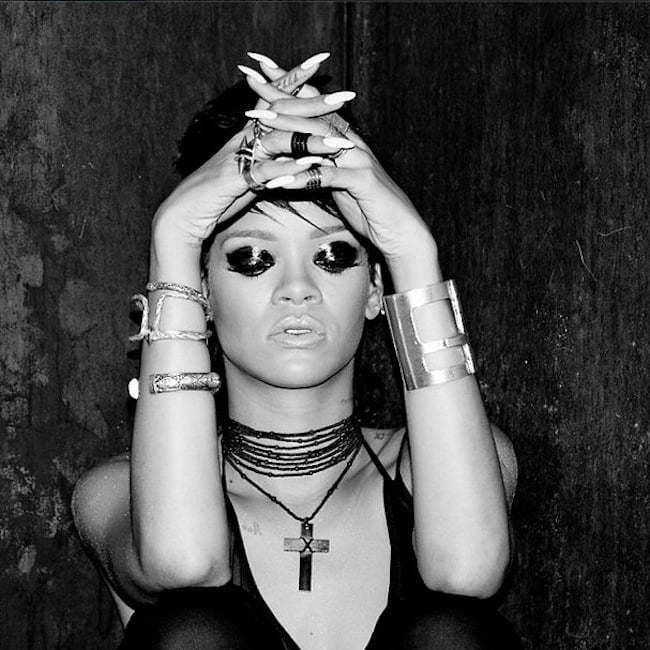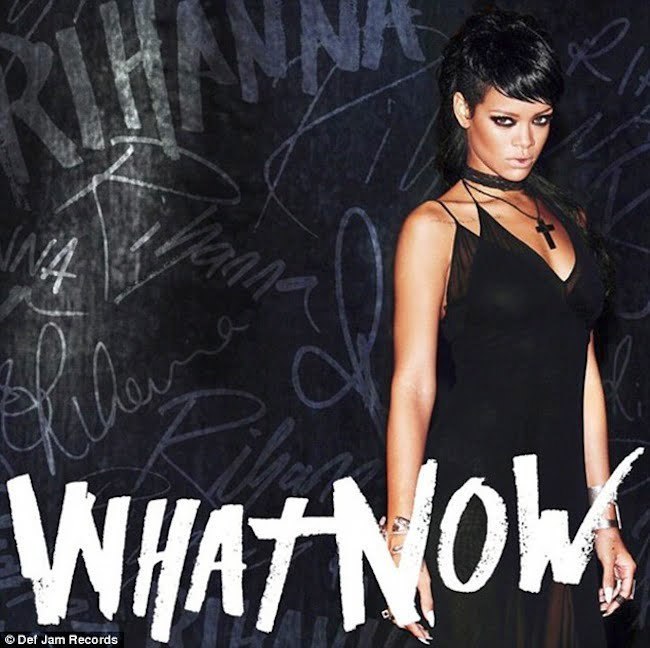 gallery"69576,69577,69572,69571,69570,69569″]