Jamaican football legend and former coach of The Reggae Boyz Theodore 'Tappa' Whitmore is mourning the death of his son.
According to reports, Whitmore's 14-year-old son Jouvhaine Whitmore, succumb to injuries he received after being hit off his bicycle by an SUV on Sunday.
NEWS: Theodore Whitmore Resigns As Reggae Boyz Fell 2-0 To Honduras
The accident occurred along the Granville Main Road in Montego Bay.
Residents in the area came out protesting against the driver of the Mitsubishi Pajero SUV involved in the crash after he fled the scene.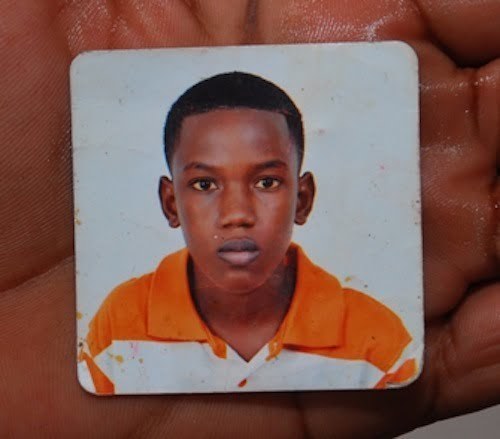 He is believed to be a popular politician in the area.
"We want justice because the owner is a big politician and him should not run off from the scene of the accident, and it is after the accident he returned and report to the police that the vehicle was stolen, so we want justice," Jouvhaine aunt, Alecia Frater, told the Observer.
Tappa Whitmore is said to be very distraught over his loss.