Lil Wayne was decked out in a Fred Flintstone costume for his son birthday party.
The YMCMB rapper takes it back to the stone age while celebrating his son Dwayne Carter fifth birthday.
DETAILS: Lil Wayne Diss Lil' Kim On "Pure Colombia", Kimmy Fires Back
Weezy baby mother Viva, who is a fashion stylist, dressed as Fred Flintstone's wife Wilma.
Lil Wayne daughter Reginae Carter was also there.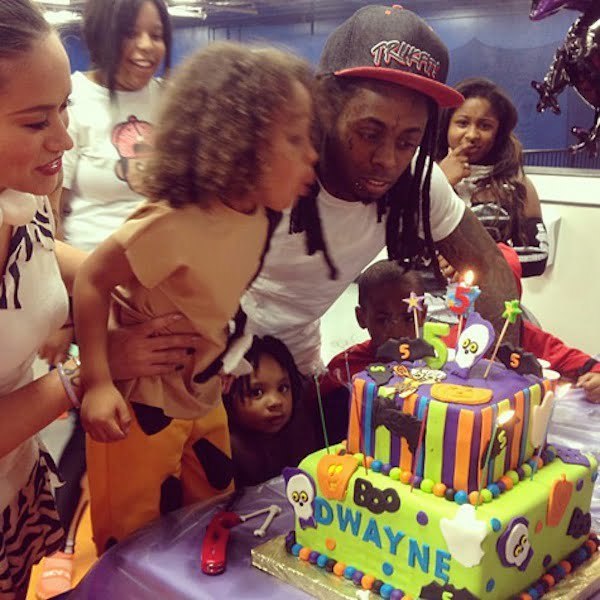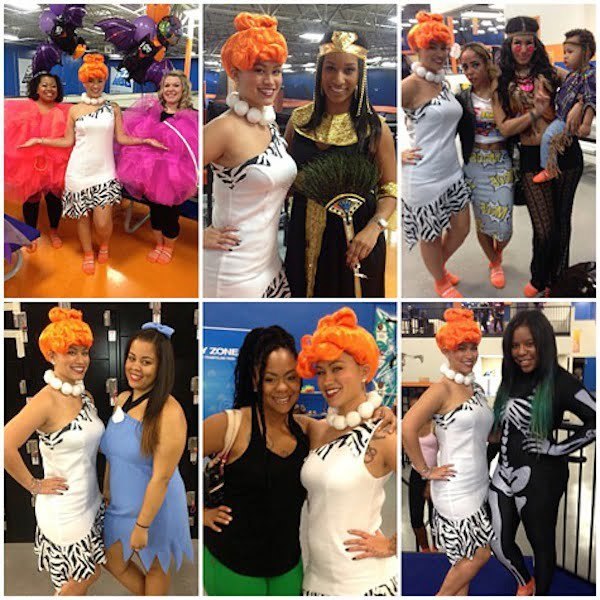 gallery