The Game is getting some heat from Tupac Shakur's fans over this photo.
The Compton rapper recently posted the above picture of himself and Tupac back in the days on Instagram. The problem is the photo was photo shopped.
WATCH: The Game "All That (Lady)" Feat. Big Sean, Lil Wayne, Fabolous & Jeremih Official Video
Fans quickly recognized the photo and blast The Game.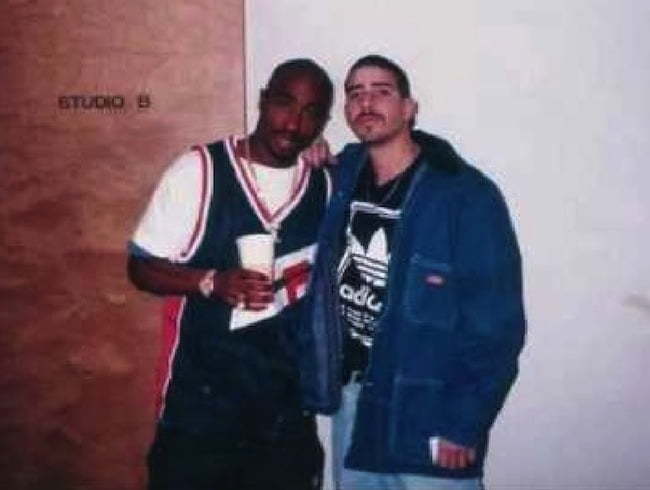 "R.I.P. to one of the realest ni–as to ever do it. Ain't no me without you in the game," The Game wrote in the caption.
Perhaps t