Celebrities do this ish too.
Rapper Jim Jones want the world to know its real so he went and tattoo his fiancee Chrissy Lampkin face on his arm.
Name tattoos are so last decade, it's all avout face tattoos of your significant other these days.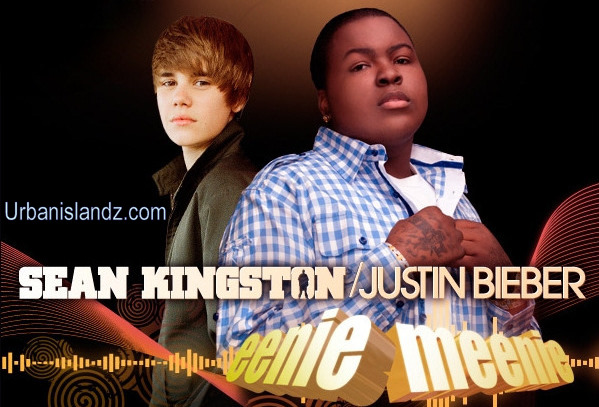 This tattoo marks a point of no return for Jim Jones, who star in Chrissy & Mr. Jones reality show. The show is now in its second season on VH1.
The couple are engaged and is expected to walk down the isle in the near future.
Would you tattoo your boyfriend or girlfriend facebook?
Comments below.