It's no surprise Tessanne Chin shed some happy tears after performing "Many Rivers To Cross" on the voice. We are all so obsessed with her and her amazing voice.
Tessanne Chin was the last performer on Monday night's episode of The Voice.
WATCH: Tessanne Chin Defeat Ashley DuBose In The Voice Knockout Round [VIDEO]
The Jamaican songstress delivered a solid performance of Jimmy Cliff classic "Many Rivers To Cross."
Tessanne nailed the performance all the way to the ground and the judges and the audience were all in awe with her.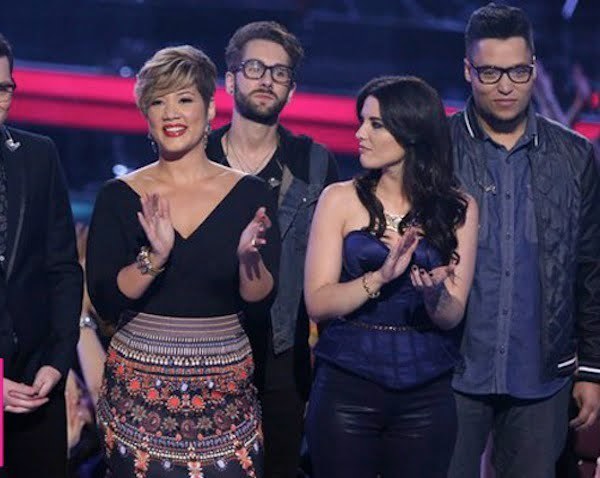 "Your talent is mind boggling," Adam Levine said. "In my opinion, it does not get better than this."
After tonight's performances from Team Adam and Team Blake, tomorrow Team CeeLo and Team Christina will perform. The top 12 contestants from Monday and Tuesday's performances will be selected.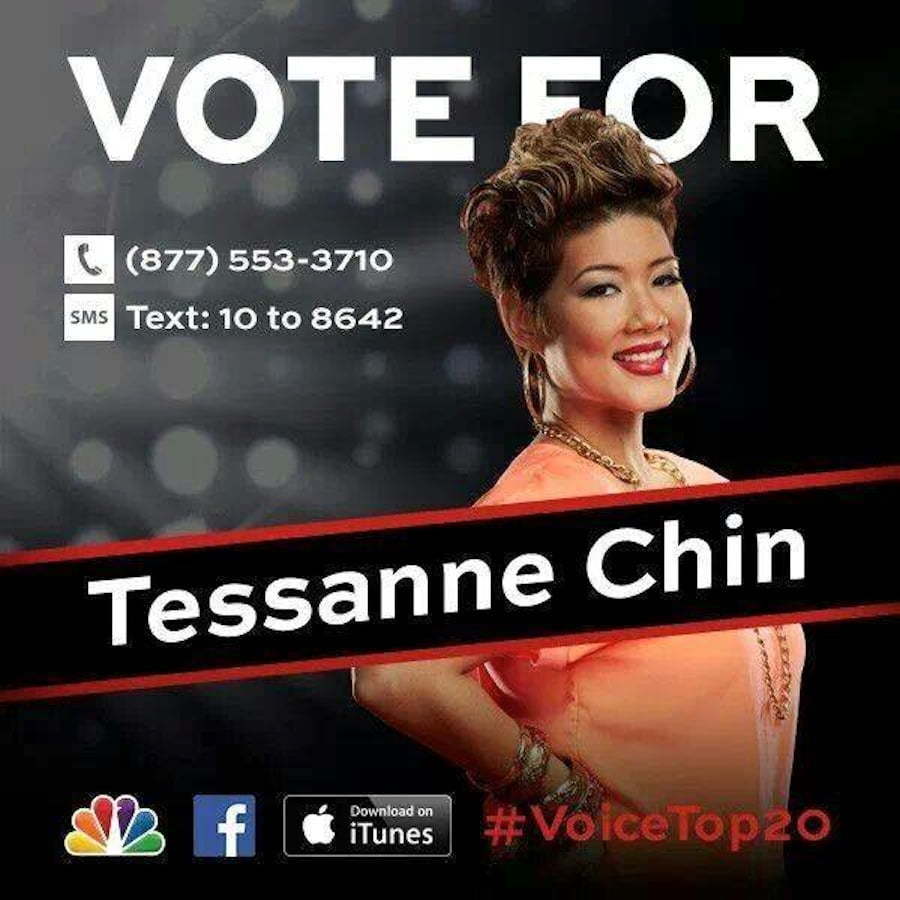 After tonight's performance there is no doubt Tessanne Chin is among the top contestants on season 5 of The Voice.
To vote for Tessanne Chin call 877-553-8710 or text 10 to 8642.
You can also vote for Tessanne Chin by downloading her singles performed on The Voice on iTunes.
How did you like #TeamBreadandButta and #TeamTessanneChin performance on Monday night? Sound off in comments below.
Watch Tessanne Chin perform "Many Rivers To Cross" below.