Jamaican sprinter Asafa Powell considers himself a shy guy but the former world record holder recently posed for some revealing photos for his own 2014 calender for his female fans.
Asafa is the first Jamaican celebrity to get his own calender.
Asafa sat down with Winford Williams of OnStage where he opened up about getting his own calender, his relationship status, and his career.
"Over the years the ladies have been asking for something," Asafa Powell said. "SO last year we came up with the idea to do a calender but the time was too short so we did it for next year."
Asafa Powell's calender cost JM$1500 at Sangster's Book Store and Bookophilia in Jamaica and online at iamasafa.com.
Winford also asked Asafa about his marital status, but the sprinter left his female fans with more questions than answers.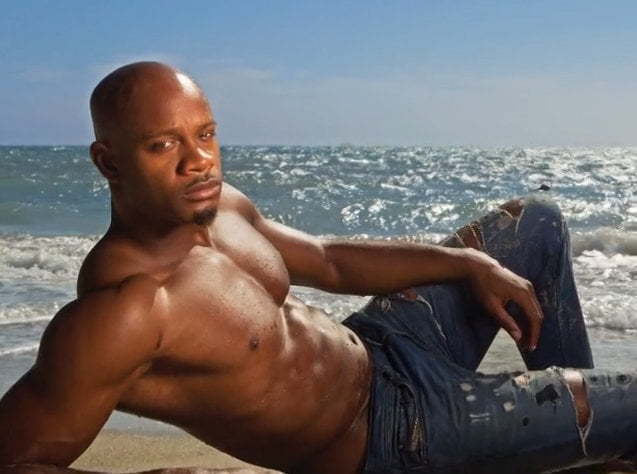 "Do you mean if I am single or married?" Asafa jokingly asked. "When you filling out the immigration form they asked if your single, married or other and I normally tick single."
Asafa Powell welcomed his first child last year with rumored girlfriend Amita Webb. Powell also previously date Jamaican beauty queen Yendi Phillips.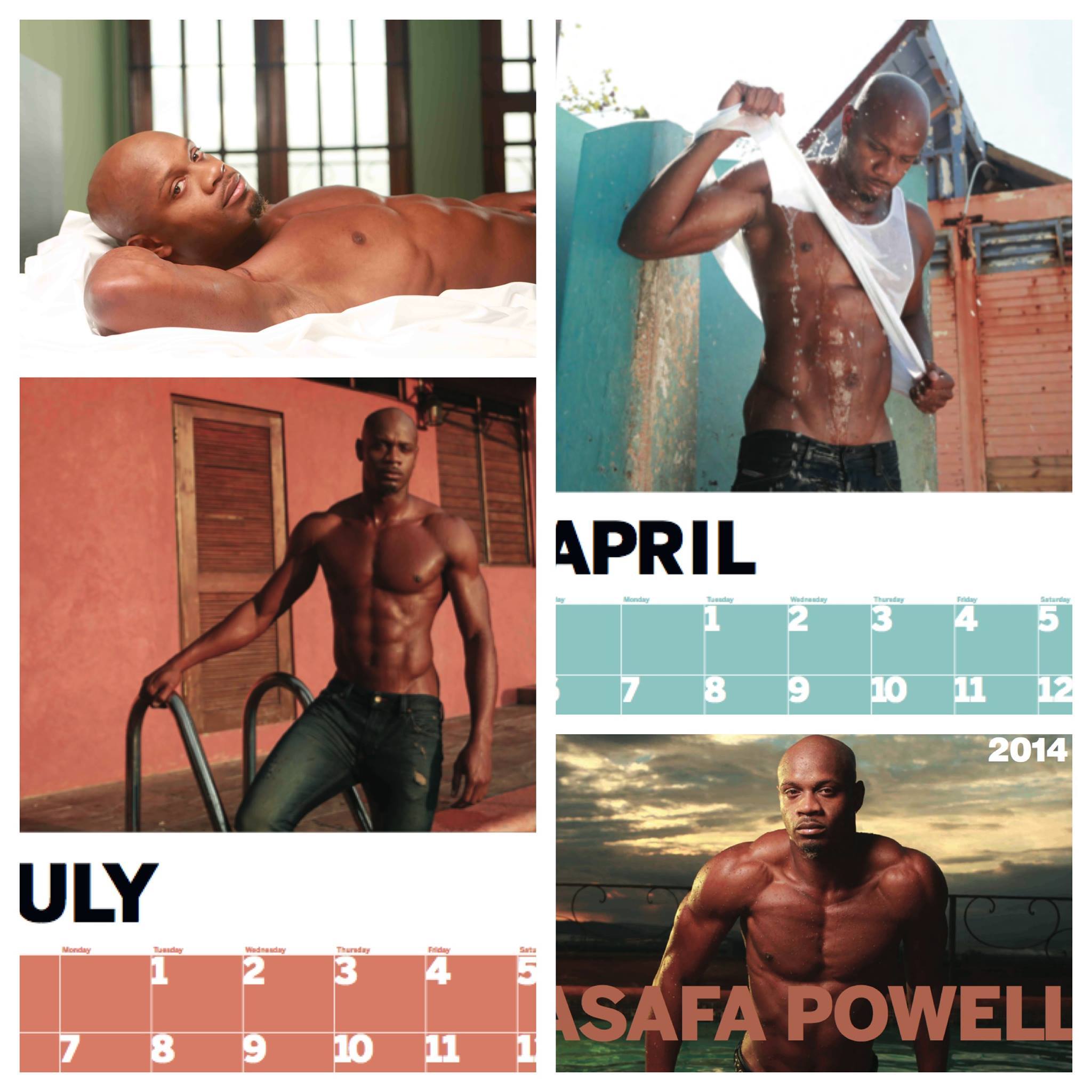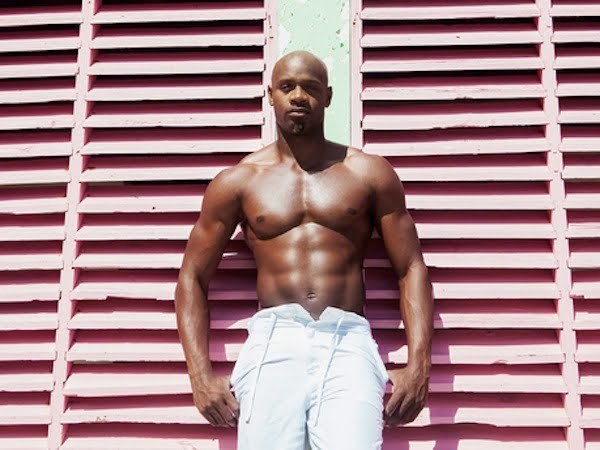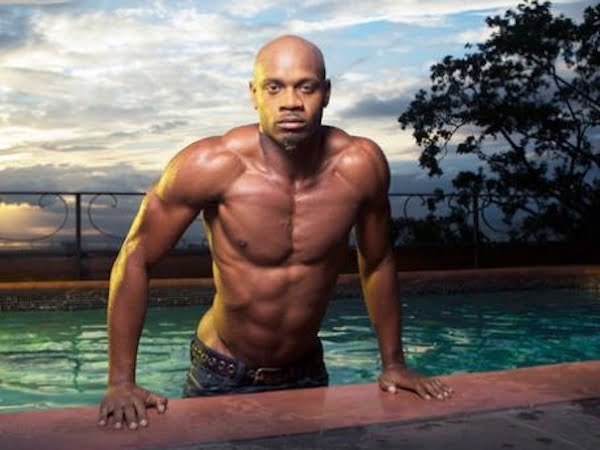 gallery