Jamaican sprint sensation Asafa Powell welcomed his first child with girlfriend Amita Webb last month.
The former world record holder baby girl came into the world on October 21, just weeks after his ex-girlfriend Yendi Phillipps welcomed her first child with fiance Chino McGregor, Asafa Powell also welcome.
Amita Webb is known for her hosting duties on CVM TV's Fiwi Choice.
Sources close to the couple told Urban Islandz that the baby is doing fine and Asafa and Webb are both happy to be a parent.
"Safa happy and taking time out to spend time with him little bundle of joy," the source said.
The source, who request anonymity, also sent us a couple of photos of Asafa Powell doing some daddy duties.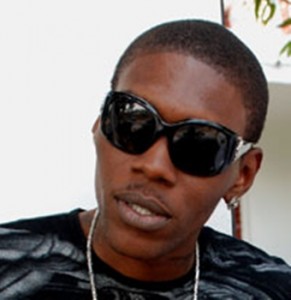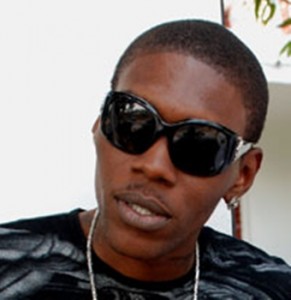 gallery