This guy is no doubt Justin Bieber's biggest fan.
33-year-old songwriter Toby Sheldon is so obsessed with Justin Bieber that he wants to look exactly like him.
Sheldon spent almost $100,000 in five years on plastic surgery to look like the Canadian pop star and he has no regrets.
"Once Justin shot to fame his face was everywhere and I all I kept thinking when I saw his picture was, 'I want to look like him,'" Sheldon says.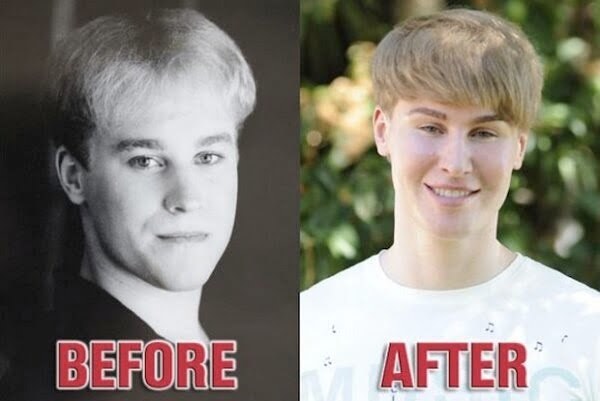 "By using Justin's charming baby face as my inspiration, I've been able to restructure my entire look to maintain a much more youthful appearance through plastic surgery," Sheldon added.
This is the end results of 5 years and a hundred grand worth of plastic surgery. CREEPY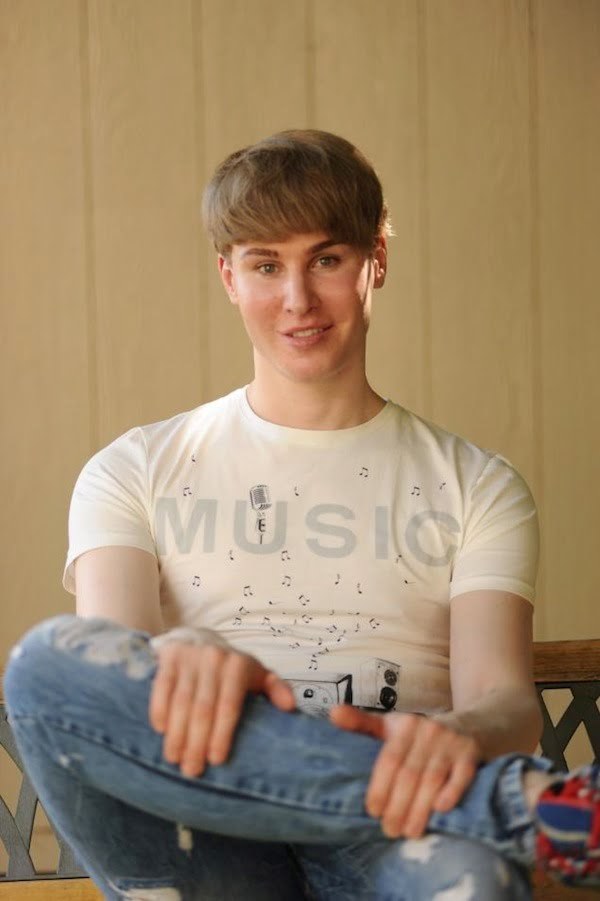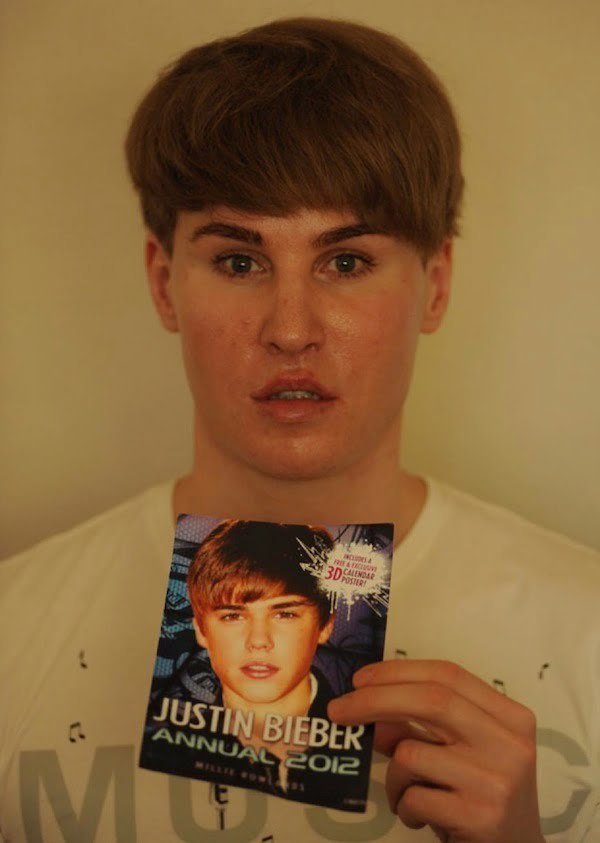 Would you undergo surgery to look like your favourite celebrity?
Comments below.