Mr. Vegas has stopped loosing sleep over his cheating baby mother because a year later his career is booming.
The "Bruk It Down" deejay stopped by Winford Williams of Onstage last weekend where he opened up about his career a year after his infamous meltdown on social media, his Twitter feud with Bounty Killer, performing on BET's 106 & Park, and his new album Bruk It Down 2.0.
"That is last year thing, because you just have to forgive people that is the best therapy in life to let go off all that negative energy," Mr. Vegas said.
Mr. Vegas says he is still trying to get custody of his daughter but at the same time he is trying not to use his baby girl as a weapon against his baby mother Shellian McBayne.
Vegas also said the drama has increased his fan based and improved his career significantly.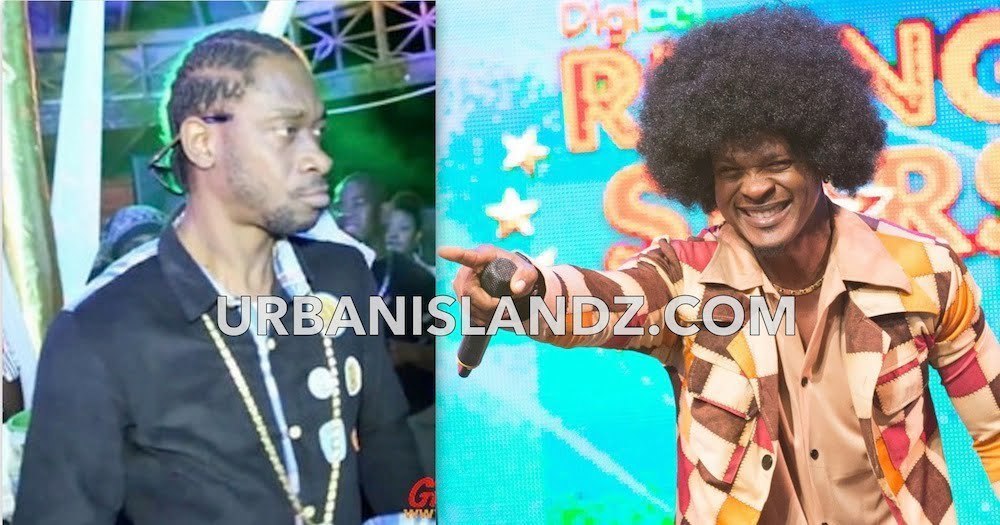 Last month Mr. Vegas was involved in a heated feud on Twitter with dancehall legend Bounty Killer. The "Sweet Jamaica" deejay says he got fed up of being bullied by the Killer and decided to take a stand.
"If people are going to keep coming at you for years and you just keep shutting up they are going to keep coming at you," Mr. Vegas said.
Mr. Vegas did admit that he would not have taken on Bounty Killer on a stage over a decade ago when the feud started, but he is now standing up for himself because his career is much bigger now.