Is this the new fashion trend in dancehall?
That is the questions fans are asking online. But so far only Shizzle Sherlock, formerly of the Sherlock Family, we've seen in this attire.
The dancehall fashion enigma was spotted at a popular dancehall session recently wearing what looks like a pink dress. But according to Shizzle Sherlock, it is a simple long merino.
"The streets know sey mi shock people when it comes to dancehall fashion," Shizzle told the Star. "The most dem can sey is that Shizzle look like a madman. But wearing a dress a nuh me dat. I would never go overboard with fashion, when I wear clothes I go correct and I don't miss."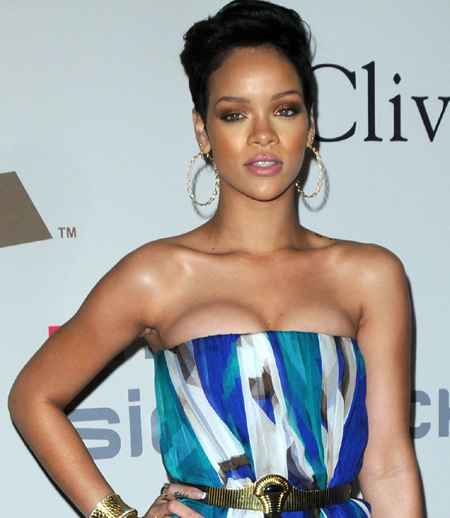 Founding member of the Sherlock Family, Gary Sherlock, has since distance himself and the group from Shizzle Sherlock.
Do you think this is a dress or a long merino?
Comments below.