Rihanna is reportedly dropping $39 per month on this Penthouse in the New York skies.
The "Diamonds" hitmaker is moving out of her burglar plague Los Angeles mansion. Since the start of the year, her home on Pacific Palisades have been broken into several times by stalkers.
According to TMZ, the 4600 sq. ft. luxury penthouse apartment is located in the heart of SoHo.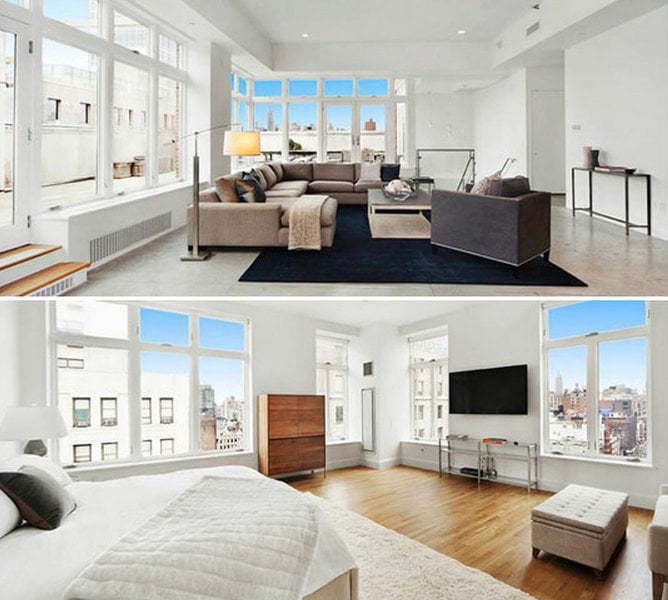 Rihanna will have one of the best views of the Empire State Building and the New York skyline.
Rihanna will be keeping a home in Los Angeles but will be spending most of her time in New York City.