Flippa Moggela once again finds himself in legal troubles with the United States government.
The self proclaim dancehall flossing king was picked up by the LAPD for entering the United States illegally.
Flippa Moggela, whose real name is Andrew Davis, is being held without bond pending a court date later this month.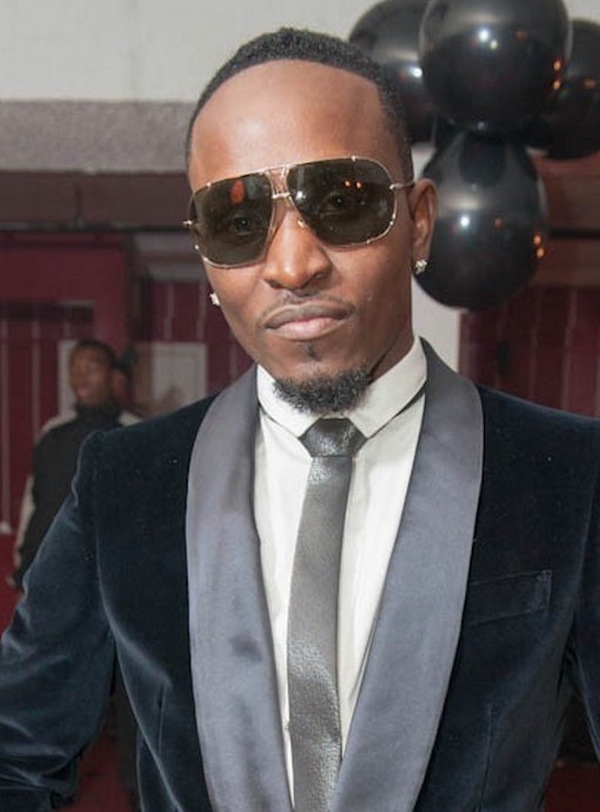 Last year Flippa Moggela returned to Jamaica after he opted for self-deportation after he was caught trying to enter the United States illegally via a boat.
The 34-year-old dancehall star says he is a United States resident but lost his documents.