Teen boy band Mindless Behavior was in Jamaica last weekend for a performance at the Liguanea Club in New Kingston.
The group's lead singer Prodigy was a no show but that didn't stopped a legion of teen fans to came out in huge numbers.
Princeton, Roc Royal, and Ray Ray performed a 90-minute set in front of an audience that could barely contained itself.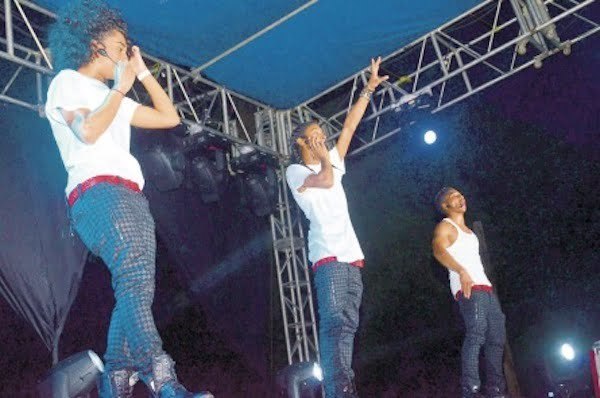 Even security personnel had their work cut out for them after some overzealous fans broke through a metal barrier and flood backstage.
Despite the melee, the concert was a huge success with performances from local acts including Denyque, QQ, and Tifa.