Remember that heated Twitter beef with Mr. Vegas and Bounty Killer? Well these photos are the real reason behind the bitter exchange.
Mr. Vegas was a guest judge on Jamaica's popular singing talent show Rising Stars.
The "Bruk It Down" deejay also performed on the show earlier this month rocking a 1970s look with plaid and an afro.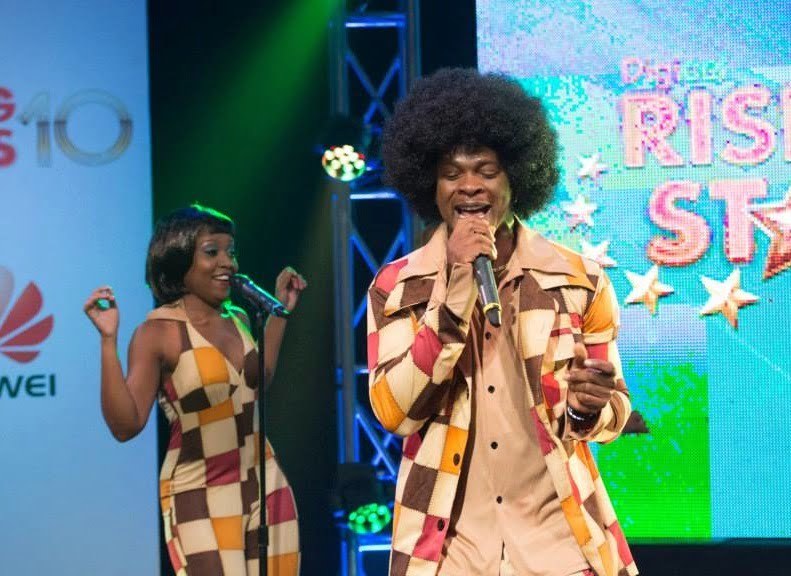 Bounty Killer and a some of his Twitter followers bashed Mr. Vegas for his dress code. But most of Vegas' fans seems to like the look.
What do you think, do you like the look?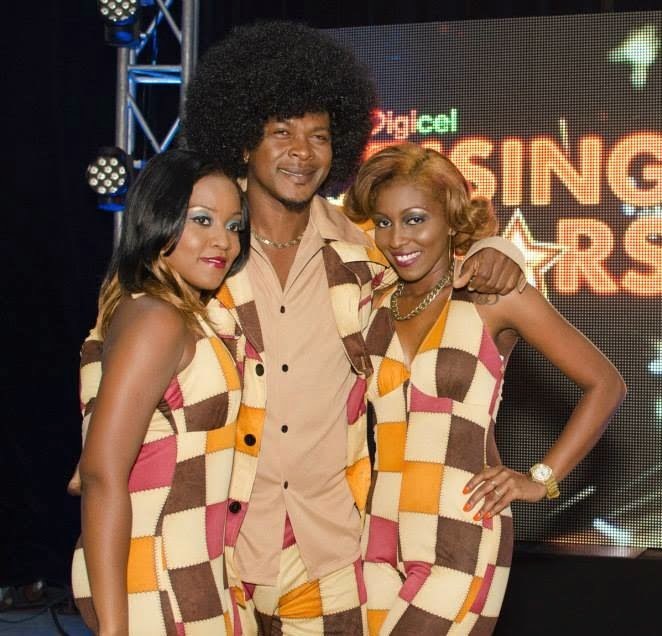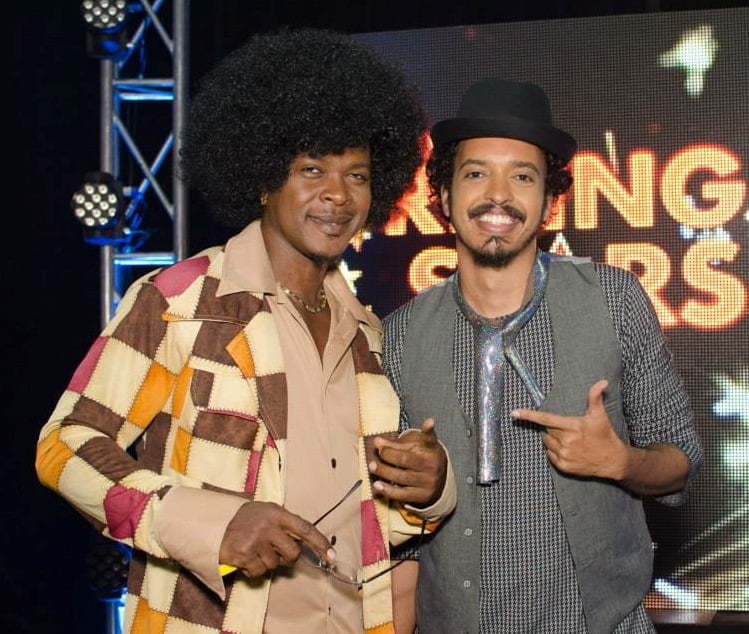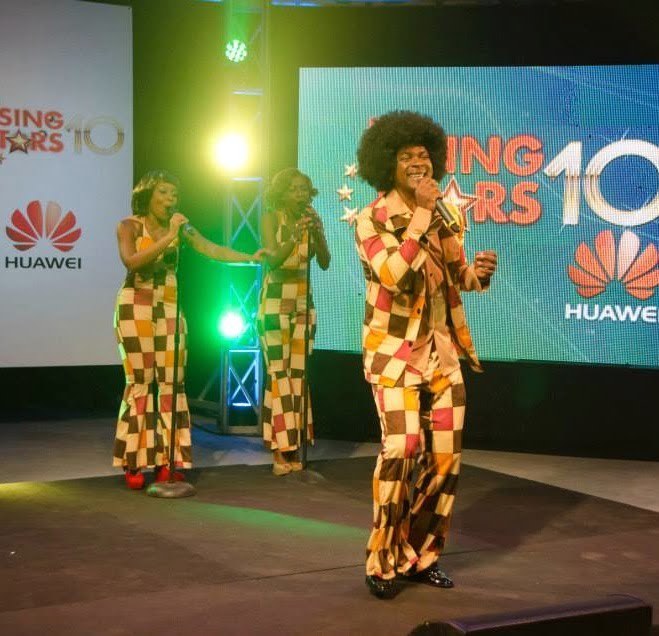 gallery