Twitter is the new battlefield for celebrities including dancehall stars.
Bounty Killer and Mr. Vegas, who are not new enemies, have been trading harsh words on Twitter all week.
It all started on Wednesday when Bounty Killer tweeted about a photo showing Mr. Vegas dressed in a 1970s outfit completed with Afro.
Since then the comments has ignited a war of words between Mr. Vegas, Bounty Killer and their respective fan base.
This is what Bounty Killer said:
"Tell mi bout da look yah twitterville mi nuh know star?"

"Listen GayGas spill is hurt 4 the pic he took him self a photo shop we photo shop it or he actually Dressed Like A Fish on TV?"

"When mi talk bacteria boy fi shut up Bad Man Nuh Dress Like Girl nuh boy weh rich outa fices cyaah gi nuh talk or speeches!!!"

"A man name Damion comes out plain pon Facebook and said he is Gaygas boyfriend and all now him nuh say ntn bout that so what ppl???"
The dancehall legend has also retweeted a number of scathing tweets from his fans.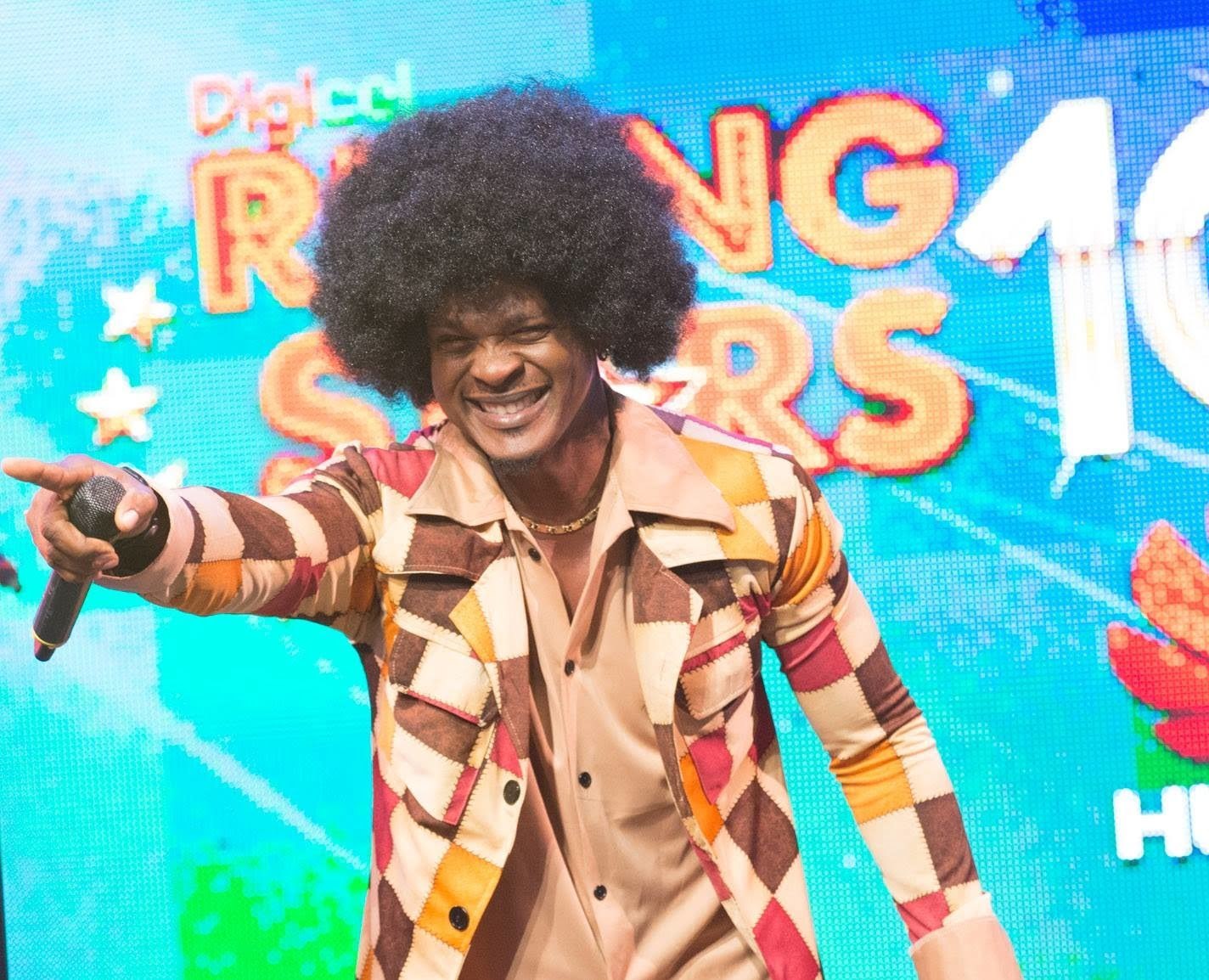 This is what Mr. Vegas has to say on Twitter and Facebook:
"Some artist cah get no show, so dem have time to post my pics from my performance on them twitter feed, hoping to get a forward and it fell flat!! It's a new era, when unu did a try mash up artist career, internet never deh bout!! Now everybody have fans fi defend dem!! Your days are far gone, stick to the back up singer role!!!"

"Ok mi low this waste man, mi block the Bredda, cause it nuh Mek nuh sense mi try teach him sense! Him nah guh learn at this old age!"

"Bounty a seek attention more than Miley Cyrus! Him a look a hype! You standing on the sun Bounty deh a him yard"

"13 years this lizard looking man a try offa mi career & nuh body nuh say nutten, so nuh seh nutten now! mi tiad a the mongrel!"

"This lizard looking bully get to go around & pick on everybody, & because him have some idiots fi cheer him on, people fi just accept it!"

"yah big old man now, yuh fi low the fery! Yuh nuh si it nuh put yuh nuh weh! Outta every icon, u r the least relevant!"

"Facts: vybes kartel soon drop a rd, the Dj weh deal wid this mongrel the wickedest!
The Dj weh style him the most"
Mr. Vegas also retweeted a number of tweets from his fans bashing Bounty Killer.
Who won round one of the Twitter beef?
Your comments below.