Tessanne Chin killed it on stage the new season of The Voice on Tuesday night.
The reggae singer performed Pink's "Try" to the delight of the audience and to the amazement of the judges.
All four judges pressed the red button and turn around to watch her poured her heart out on stage. But it was Adam Levine who proved to be the most eager to get her on his team.
CeeLo Green also tried a few slick moves, but Levine reminds him she has a wedding ring on her finger. And yes her husband, Michael Anthony Cuffe Jr., and her dad, Jamaican businessman Richard Chin, were backstage cheering her on.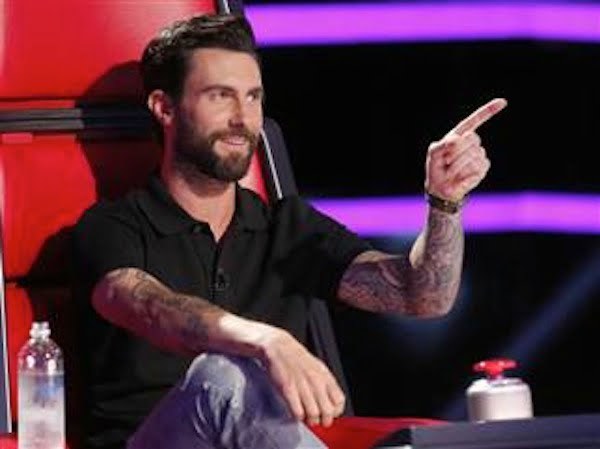 After a bitter battle by all four judges, Tessanne Chin chooses Adam Levin as her coach to bring her the grand prize of a recording contract.
"You can easily win The Voice this year I have no doubt in my mind," Adam said.
Watch Tessanne Chin full performance below.