Vybz Kartel made headlines yesterday when Jamaican police revealed that they found contraband in his jail cell during their investigation of Patrick "Roach" Samuels murder.
Roach was shot and killed approximately 4:30 a.m. Sunday morning by armed thugs who ambushed him in his Chevrolet Avalanche along Mannings Hill Road in Kingston.
Shortly after Roach's murder, police stepped up their investigation to make a quick breakthrough. Investigators say they discovered three flash drives, two cell phones and a DVD player in Vybz Kartel's cell during a search on Sunday and Monday.
Officers also found a DVD player in Shawn "Storm" Campbell's cell, and sim card and a written note in Garfield Vassell, popularly known as Zebra, jail cell. Police say the note was written by a popular entertainer.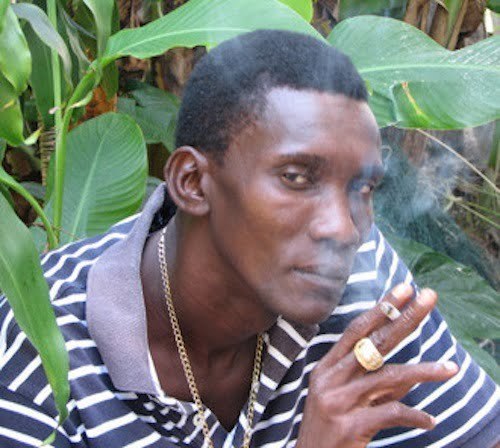 Detectives say they are currently analyzing the contraband for any evidence linking Vybz Kartel to Roach's murder.
Yesterday Vybz Kartel lawyer Tom Tavares-Finson told the Observer that his client has nothing to do with the famed producer's death.
"This is not the first occasion that the police have said that contraband was found in his cell," Tavares-Finson said. "I will wait until after the investigation to make any further comments."
Earlier this year prosecutors told the court that police officers found contraband in Vybz Kartel jail cell and asked the judge to deny him bail on that ground.
Patrick 'Roach' Samuels was the former roach manager of Vybz Kartel before launching his career as a producer.
Vybz Kartel is currently behind bars awaiting trial on his second murder charge in November.
Your comments below