Lamar Odom crack addiction is spiraling out of control and he may need serious intervention or it could end tragic.
The former Lakers star has reportedly checked himself out of rehab a mere 24 hours after he checked himself in.
According to TMZ, Odom's crack cocaine addiction has reached dangerous levels that his supplier has cut him off.
Sources connected to the dealer tell us, the crack slinger had delivered the drug to Lamar all summer, but last week, Lamar was insatiable … calling incessantly and demanding more and more crack. His go-to dealer apparently got scared enough to cut Lamar off.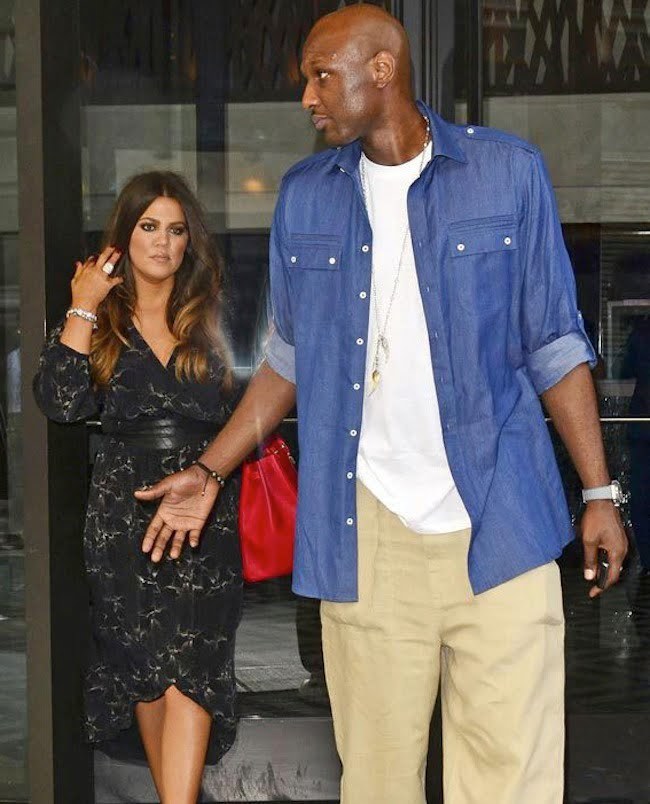 This comes a week after Lamar Odom's wife Khloe Kardashian gave him an ultimatum to get help or she will file for a divorce.
Sources say the NBA star is still using crack through a new dealer.