Konshens is broadening his business portfolio with a new sneaker line Konz876.
For a long time artists in other genres have been using their image to build business empires. But now dancehall stars are now catching on and looking to entrepreneurship using their brand.
Konshens new sneaker line will be a sure hit in dancehall as orders are already through the roof.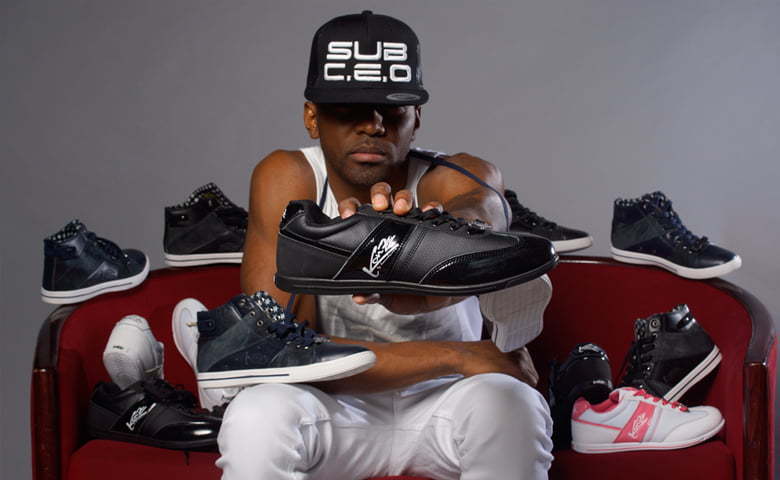 "I chose a shoe line because you can bring more culture into it," Konshens said. "It takes a lot more effort as opposed to printing up T-shirts, plus there is a huge market for it."

"Dancehall and Reggae music have the widest range of core fans worldwide and I think the only thing that separates us from other more mainstream genres is the lack of entrepreneurship on our part as artistes," Konshens added. "There's so much more we can do to maximise on our potential, influence and pull power."
Konshens new shoe line will cater to the high end market but still within the price range of the average consumer.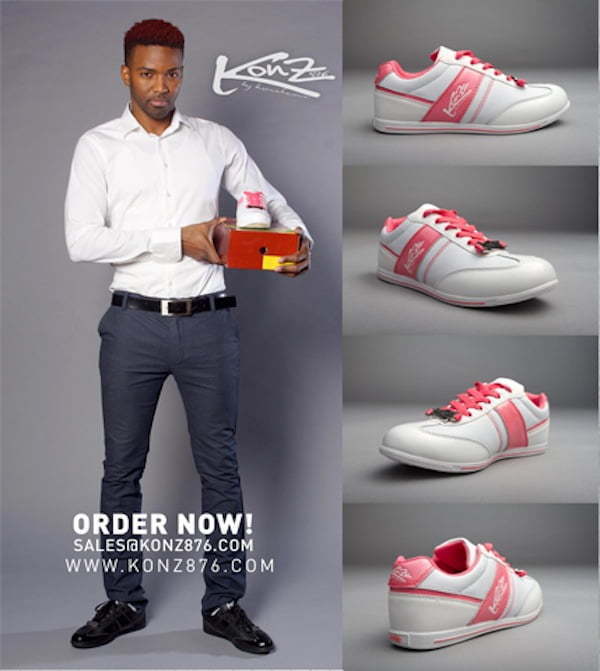 According to Konz876.com, the sneakers will retail for US$129 per pair. Konshens say the company will be opening two stores in Jamaica in Kingston and Montego Bay.
"The first will be in Kingston at The Quad on September 13 and the second launch will take place at the Donway Village on the Hip Strip in Montego Bay on September 14," Konshens said. "I wore my shoes on a two-week worldwide tour recently, and Konz876 has been buzzing internationally. This move created a vast amount of interest in the brand, people wanting to know more about it, and they were clamouring to get their hands on a pair."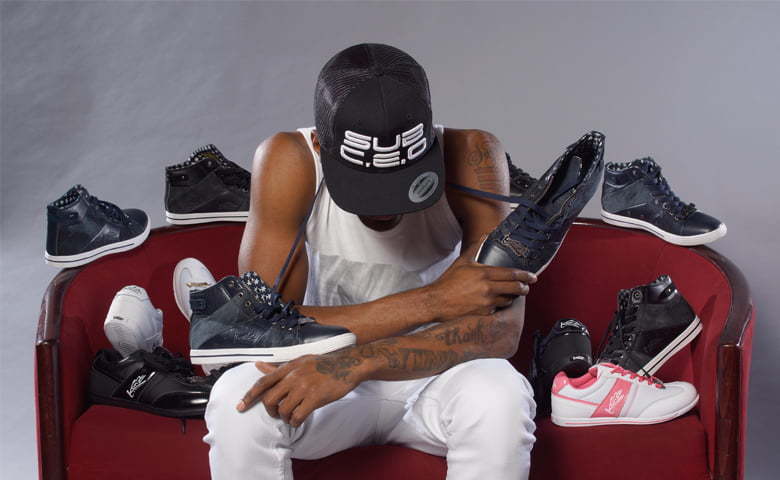 Several other dancehall artists have ventured in clothing line and beverages before but were unable to sustained these businesses.
Do you think Konshens new sneaker line will be a hit?
Comments below.