Mavado was a big hit at this weekend's Hot 97 "Reggae In The Tip" concert in New York and he had the help of Nicki Minaj.
Mavado and the Young Money rapper's new duet "Give It All To Me" has been creating waves in dancehall and hip-hop.
Minaj joined the Gully Gad on stage during his set to perform the single. Nicki look stunning in a purple Alexander McQueen dress with Giuseppe Zanotti platform heels.
"I usually have McQueens tailored but the kid was in jeopardy of being very #late. So it was big," Nicki Minaj tweeted.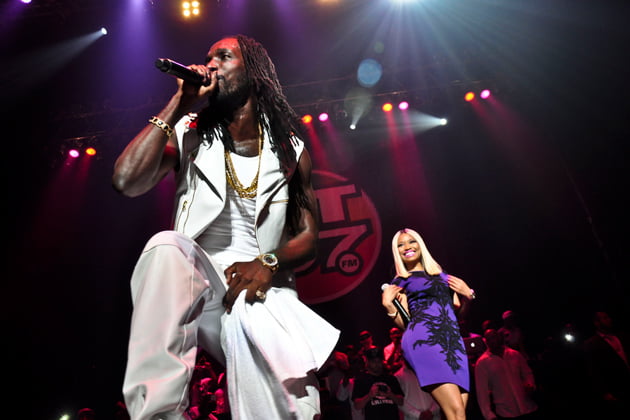 DJ Khaled also joined Mavado on stage. A video for the single was shot in New York last week and will be released in September.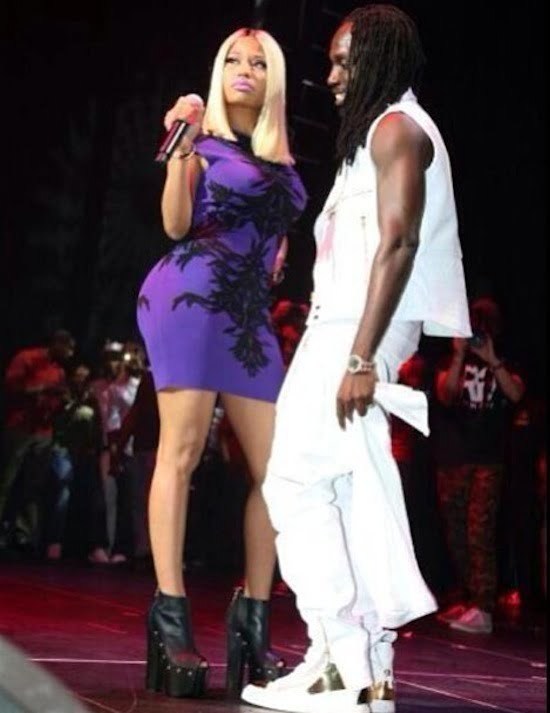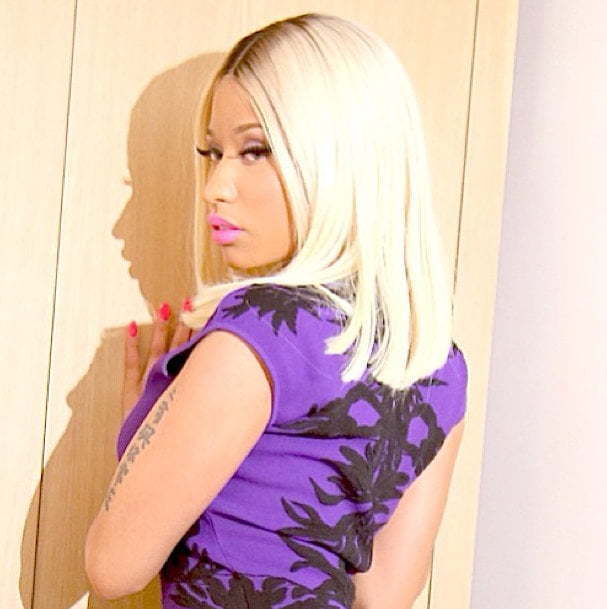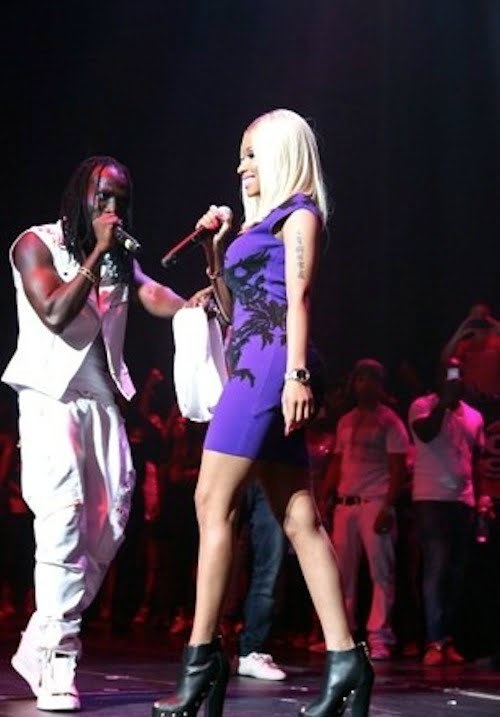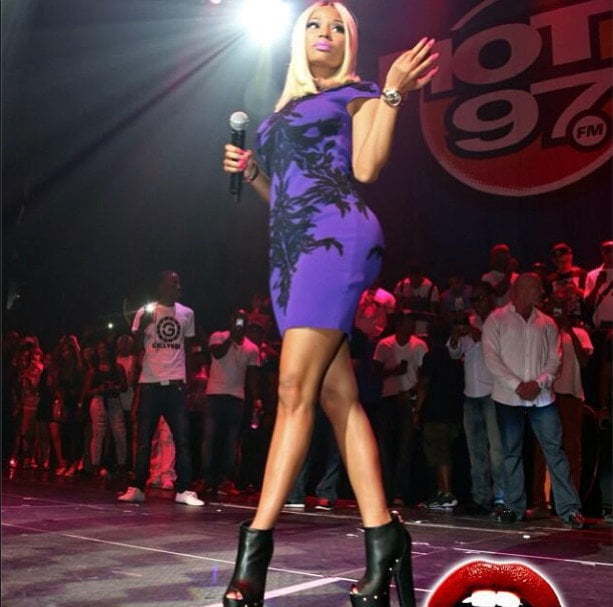 gallery