Mavado and Nicki Minaj new duet "Give It All To Me" is blazing through speakers all around the world right now.
The dancehall star and the Trinidadian rapper shot the video for the single in Uptown New York earlier this week.
DJ Khaled was on set to support his two labelmates. Mavado was spotting posing for a photos with Nicki Minaj and DJ Khaled.
Fans can expect the video premiere next month.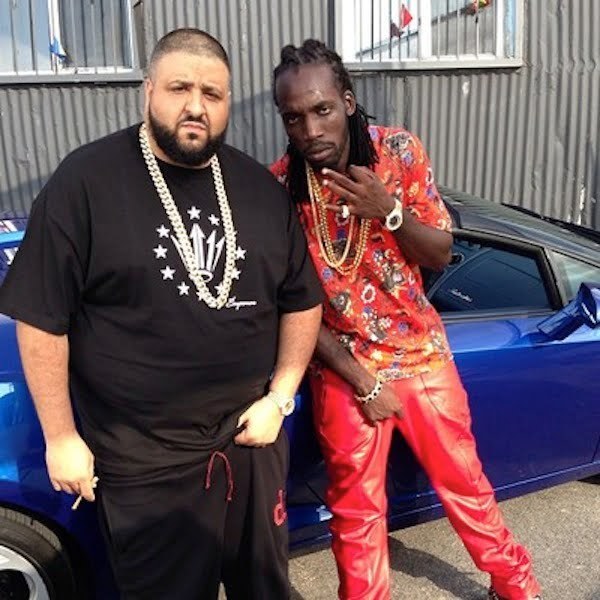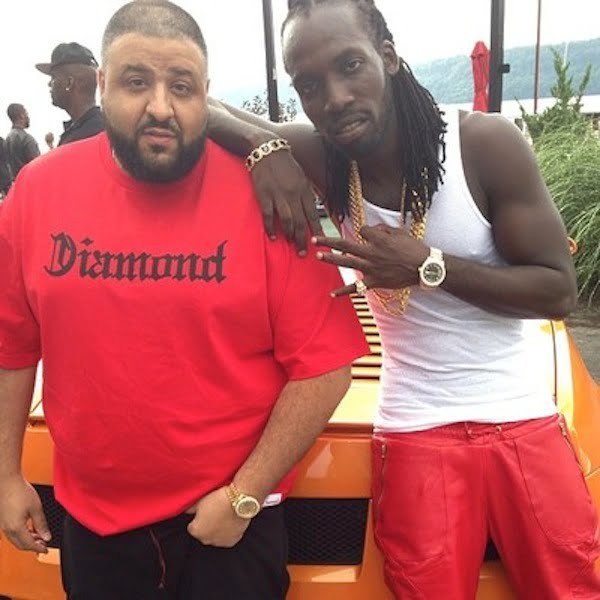 gallery