Beenie Man and Ce'Cile's new video for "Thug Love" will be premiering on BET's 106 & Park this Friday.
The single was produced by Grillaras Productions and Zojak World Wide, while the video was shot on location in Portland in June by director Mike Abela.
Beenie Man – Me Naah Worry My Self [New Music]
"It was a pleasure working with Beenie Man and Ce'Cile on this record, and I hope people will feel the level of fun we had making this song," Khabir Bonner of Grillaras Productions said.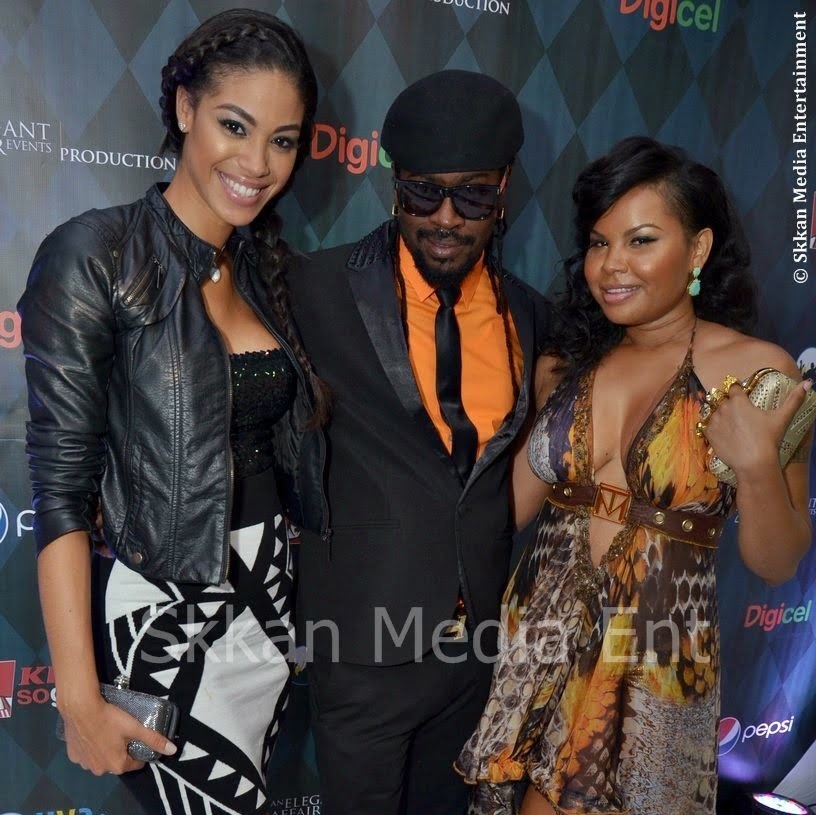 "When we first heard the single we knew it was an instant hit, the quality of the track has an international urban appeal that is unique to Grillaras Productions," Zojak's co-owners Aaron Mahlfeldt and Zoe Espitia added.
Along with the premiere of the video, Beenie Man will make an appearance on 106 & Park for a chat with hosts Bow Wow and Angela Simmons.
The King of the Dancehall will also perform on the show.