Thankfully Tyrese is doing okay today after being passed out in a club in Washington D.C. over the weekend.
According to reports, the R&B singer was performing at The Park nightclub in D.C. on Friday night with his group TGT (Tyrese, Genuwine and Tank), when he suddenly fainted.
"Please pray for our brother @Tyrese," Tank tweeted.
Please pray for our brother @Tyrese

— Tank (@TheRealTank) August 24, 2013
Reps for Tyrese told TMZ that the singer was exhausted after constantly being on the road.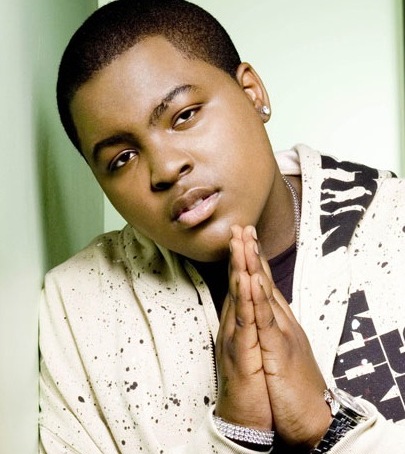 "Tyrese has been going non-stop since July promoting his new TGT album," the rep said.
Tyrese uploaded the above photo on Instagram yesterday showing himself and Tank in the hospital. His right arm was in a sling after getting injured in the fall.