Nicki Minaj was one of the biggest winners at last Thursday's BMI R&B/Hip-Hop Awards in New York City.
In additional to her many accolades, including Song Of The Year and Songwriter of the Year, Nicki Minaj was treated to a performance of her smash hit single "Moment 4 Life" by Trina.
Trina also compliment the song with an outfit and blonde wig to resemble Nicki Minaj.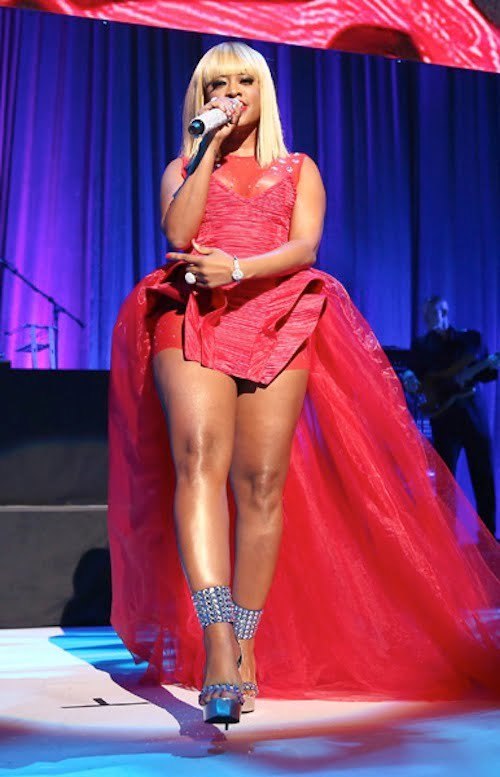 "RePost @lala. -Trina performing 'Moment4Life' last night. Chills. Epic. Secure. Confident. Bad bi–h," Nicki Minaj tweeted.