Mavado did not leave Guyana without performing for his huge fan base in the South American country.
The Gully Gad received some bad press last weekend following a no show at the Slingerz Caribbean Summer Jam.
According to promoter Slingerz Entertainment, Mavado did not take the stage because he did not want to perform on the same stage as Tommy Lee. However, Mavado's camp rejected that notion stating the Slingerz breached the contract terms.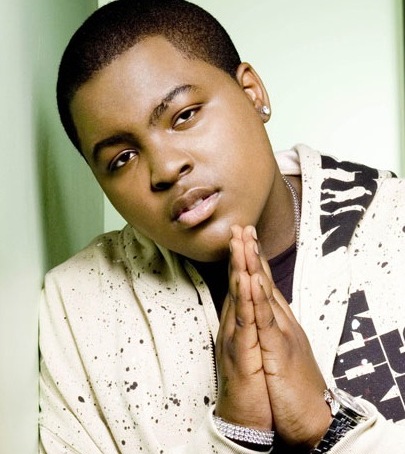 "Slingerz breached their contract almost as quickly as they signed it," Mavado's management team stated. "There were problems from day one in getting the deposit. Instead of adhering to the contract Slingerz, paid the deposit in 4 installments and disappeared for over 2 weeks after signing the contract. I had to threaten to pull Mavado from the show to get the 50% deposit paid in full. We've worked with Slingerz before so we decided to give them the benefit of the doubt and go ahead with the engagement."
Instead of jumping back on a flight and leave Guyana, Mavado and his team organized a last minute concert at the National Stadium last Monday. The concert say a huge turnout of over 20,000 strong fans.
"Guyana people always show me crazy love," said Mavado. "I couldn't leave there without performing for them and I just want to thank them for the support. Its like my second home. All's well that ends well."
Mavado donate a part of the proceeds from the concert to two charitable organizations in Guyana.