Mavado and Nicki Minaj are cranking up the volume in hip-hop and dancehall with a brand new single "Give It All To Me."
The Gullyside singjay announced via Twitter that he and the Young Money bombshell has teamed up on the single.
"Mavado nicki minaj this one is really big love to nicki minaj from gullyside family mansion records," Mavado wrote on Twitter.
The single will premiere today by Jabba and Bobby Konder on Hot 97 radio.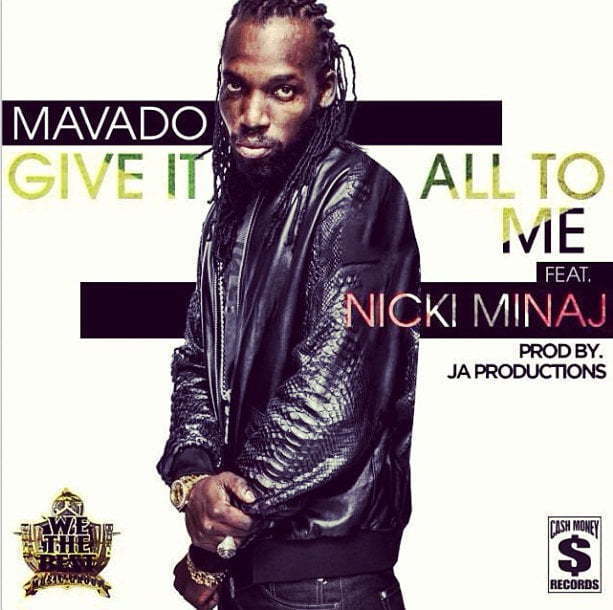 Sources inside the Gully camp told Urban Islandz that the track is a remake of the original "Give It All To Me" released in July on the Overdrive Riddim, produced by JA Productions.
DJ Khaled has also been touting the single as something big.
"Tomorrow sat. Tune in to @bobbykonders and @REALJABBA on hot 97 for the world prem 11oclk for," Khaled tweeted.