Tommy Lee Sparta and his Spartan army invade Famous nightclub on Monday with a thrilling performance.
But its Tommy Lee's pledge to never leave the Gaza that has everyone talking.
Despite a repeat plea from Vybz Kartel for the Mobay deejay to stop saying Gaza, Tommy Lee says his loyalty will never change.
"You have nuff people talk bout Tommy Lee left Gaza, me nah left Gaza, a World Boss a mi link," Tommy Lee told the crowd at Famous nightclub in Portmore during his performance. "A fight me fight for Gaza to the fullest. Gaza man crazy, me cah left Gaza nuh day, yuh zemmi. Me born and grow in Flankers pan de Gaza side. A Spartan the world boss call me."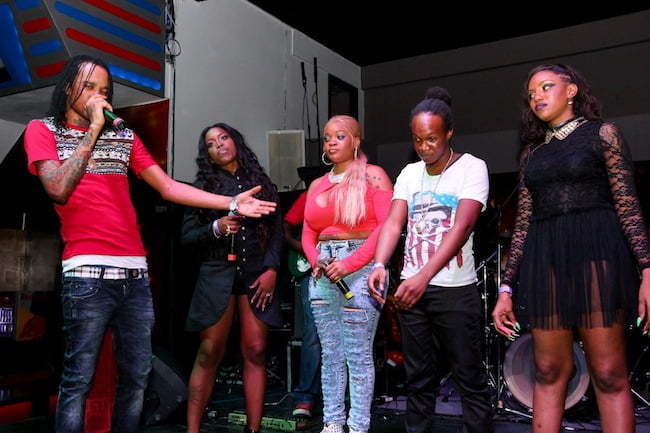 Last month Vybz Kartel released a stinging statement from behind bars lashing out against both former proteges Popcaan and Tommy Lee.
"Can someone tell Popcaan and Tommy Lee stop big me up pon stage saying they're GAZA when they're not even near to my recently acquired PLAZA," Vybz Kartel said. "They have no shame and could only be compared to undignified morons. They and I know that they are just a couple of traitors grabbing at the proverbial straw to save their downward spiralling careers."
Tommy Lee has repeatedly say he is still Gaza and is confused about the self proclaim Worl'Boss statement.
Popcaan has remained silent on the issue.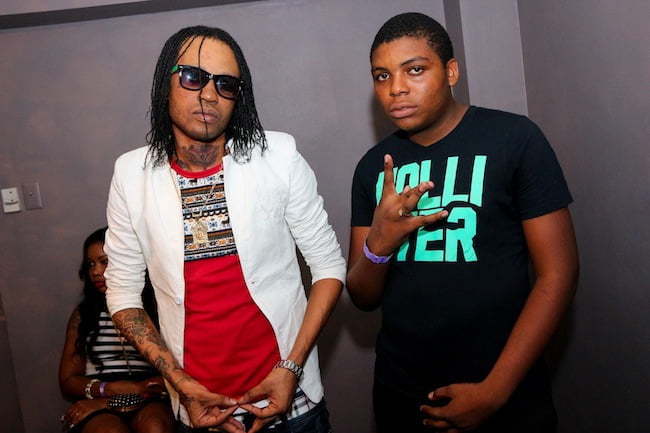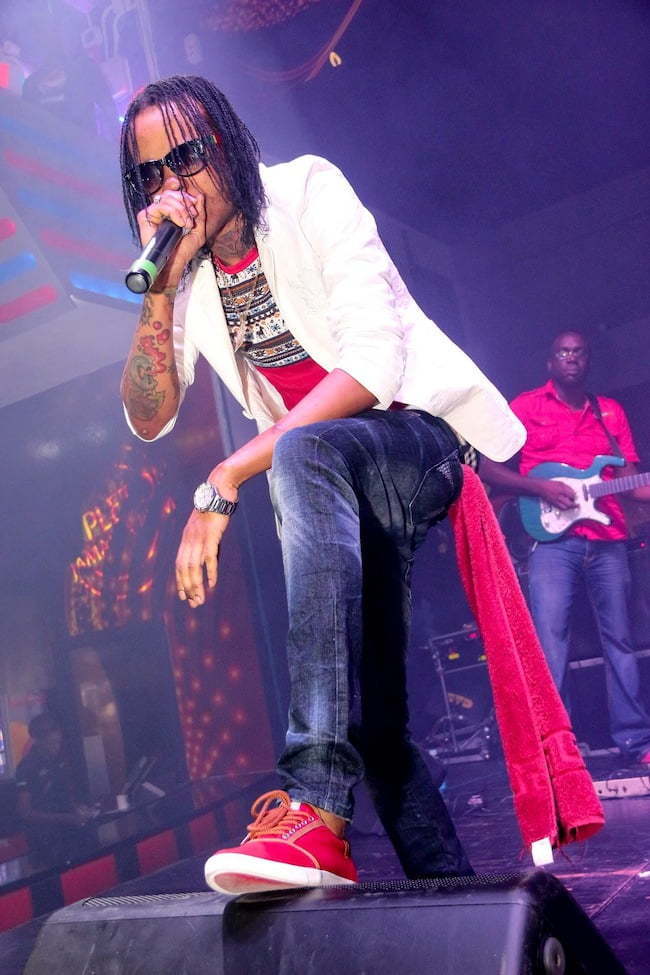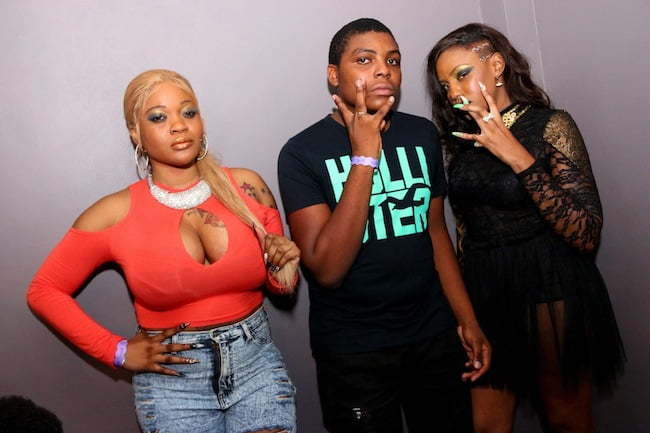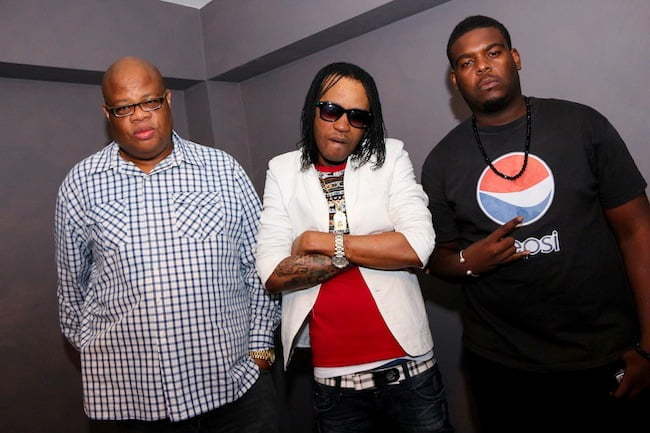 gallery