Nicki Minaj is heating up Instagram faster than global warming melting the ice caps at the poles.
The Young Money barbie famously posted a semi-nude pic on the photo sharing social media site last month, using just her hands to cover her boobs.
Today she unloaded another steamy topless pic using only her hair to cover it up leaving much to the imagination.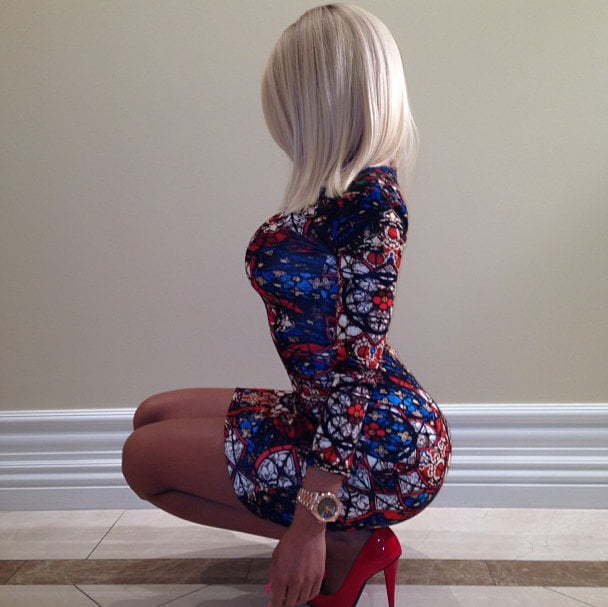 Nicki Minaj made headlines earlier this week with her beef with a rapper name Ransom.
Ransom released a song where he alleged that he wrote lyrics for Nicki Minaj, however, the rap diva says its all bull.