Jay-Z is king of the charts for a second week straight after his new album Magna Carta Holy Grail remains at the No. 1 spot on Billboard 200 chart.
According to figures from Nielsen SoundScan, Magna Carta Holy Grail sold a total of 129,000 copies in the second week of release.
This is a 76 percent drop in sales from the first week after the album rocked up 528,000 copies.
Jay-Z's Magna Carta Holy Grail is the first rap album to rule the chart for two consecutive weeks in the last two years following Lil Wayne's critically acclaim album ha Carter IV which was released in September 2011.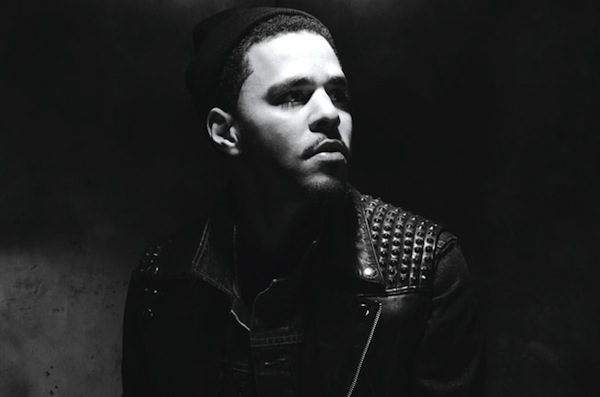 In other rap news, J. Cole's latest album Born Sinner is now certified gold after selling an additional 27,000 copies last week. The album now sold a total of 506,000 copies.