Hip-hop's most powerful couple, Beyonce and Jay-Z, are rallying for Trayvon Martin.
Over the weekend thousands of people including celebrities joined rallies across the country in support of Trayvon Martin, the unarmed teen who was gunned down by George Zimmerman in Florida last year.
Beyonce and Jay-Z joined Trayvon's mother Sybrina Fulton, Rev. Al Sharpton, and Bey's mother Tina Knowles at the New York vigil which was held following the acquittal of George Zimmerman in a Florida court.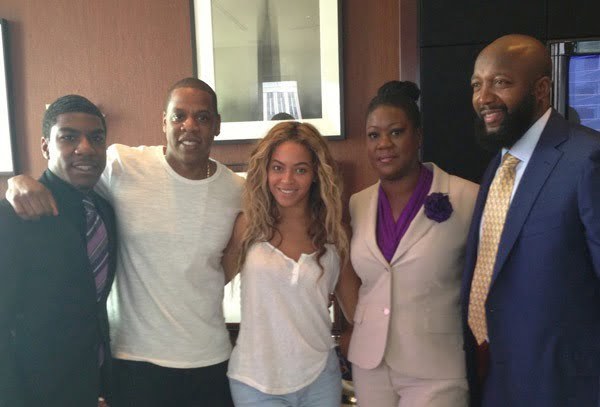 Beyonce also posted a note on her personal website asking her fans to sign a petition for the Justice Department to open a civil rights case against George Zimmerman.
"We have made so much progress and cannot allow hatred and racism to divide us," Beyonce said. "When we all join together, people of all races, we have the power to change the world we live in. We must fight for Trayvon the same way the generation before us fought for Emmett Till."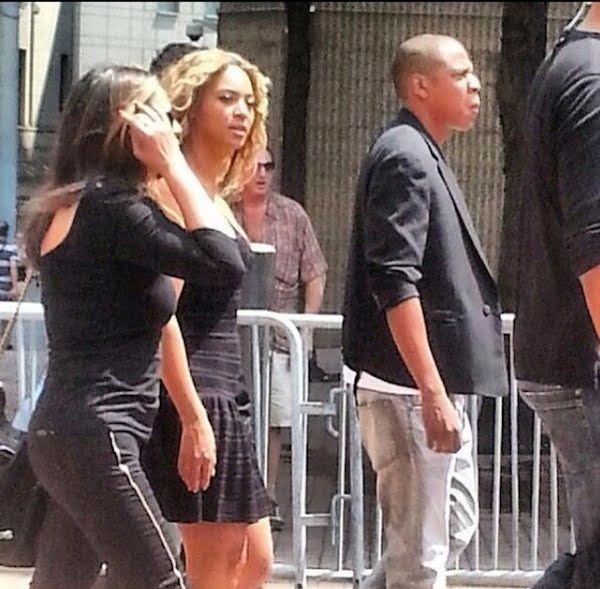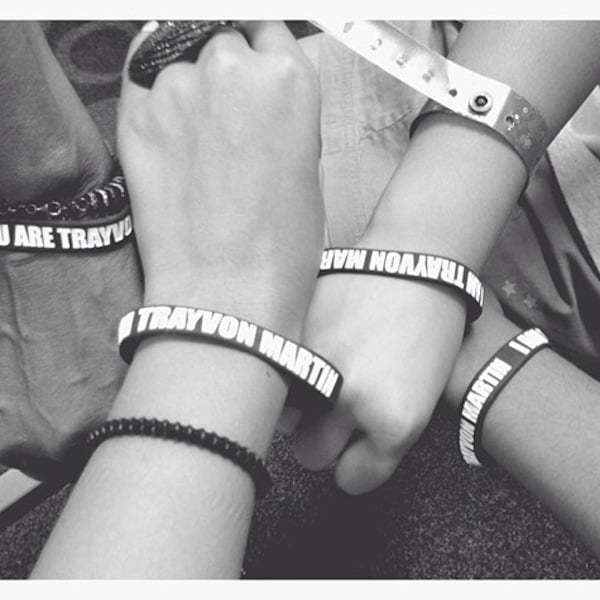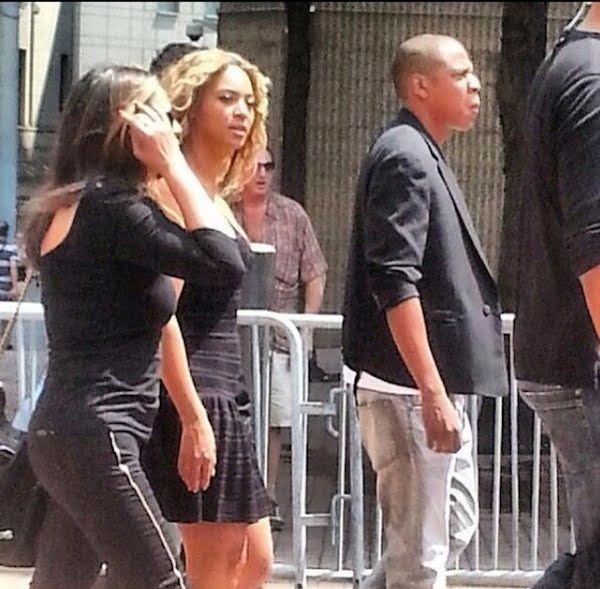 gallery