The real Magna Carta existed centuries before Jay-Z release his powerhouse album Magna Carta Holy Grail.
Earlier this week Jay-Z visited the 898-year-old Magna Carta document at the Salisbury Cathedral in southwest England.
The Roc Nation rap titan reportedly spend an hour at the cathedral and even met with dean Rev. June Osborne.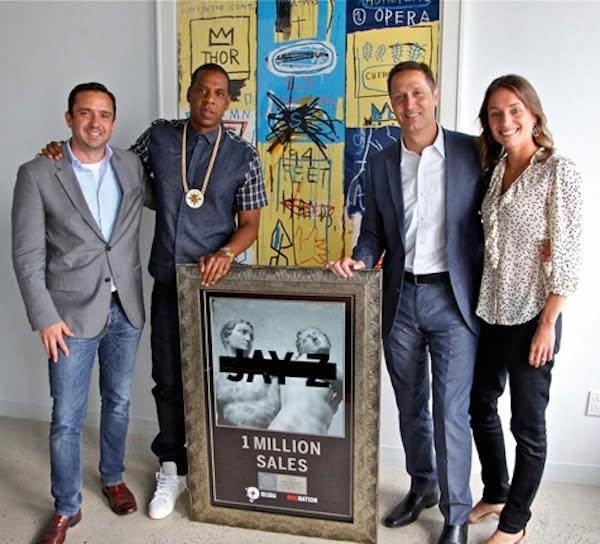 The 13th Century Magna Carta document marks a time in history when for the first time the King of England power was limit to provide liberties and justice for all.
Jay-Z new album Magna Carta Holy Grail was released on July 9th and has already certified platinum.
The album sold 528,208 copies its first week of release.