Rihanna is currently on the European leg of her hugely successful Diamonds World tour, but she had been getting some flocking from fans and the media all over the continent.
According to reports, the Bajan pop star turned up more than three hours late on Wednesday night at her concert in Monte Carlo, Monaco.
Over the last few weeks Rihanna has angered her fans in England, Denmark, and Poland after she showed up hours late and sometimes intoxicated to her concerts.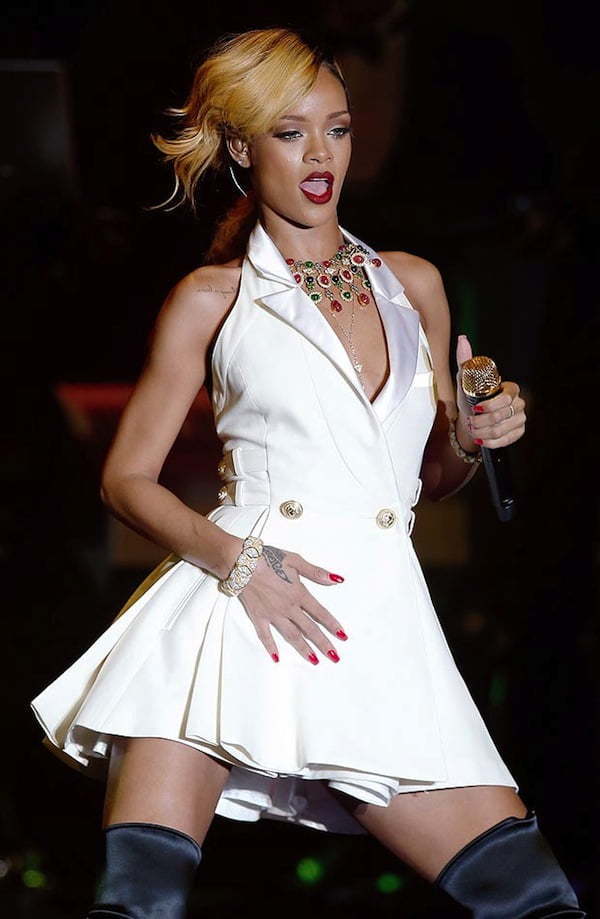 It seems her fans patience are running out after they start complaining bitterly on Twitter to boycott her shows.
Fans says they paid as much as $782 per ticket to see Rihanna.
"Are you lost?" one fan said on Twitter. "We're waiting. … Frankly, this delay is abuse."
Rihanna was allegedly partying at a nightclub with race car driver Lewis Hamilton the night before.