Vybz Kartel murder trial could be the biggest trial in dancehall history.
The trial kicks off just over a year after Buju Banton was convicted of drug trafficking in the United States and almost two years after Vybz Kartel was arrested in Kingston.
The Home Circuit court finally selected 12 jurors on Friday and Justice Bryan Sykes has already lay down the rules.
The judge told the 12 jurors not to research any aspect of the case and disregard any previous information they might have about the case.
"What you read and heard largely consist of inaccurate information," Justice Sykes said.
Any juror found in contempt of court orders could face stiff punishment.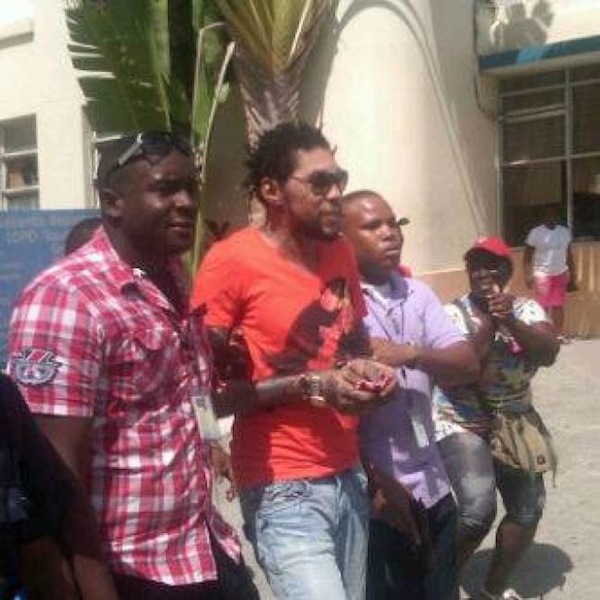 The judge also ordered lawyers representing both the prosecution and the defense not to speak to the media until the trial is concluded.
Vybz Kartel murder trial in relation to the death of Barrington "Bossie" Burton is scheduled to get underway on Monday (July 15).