Sean Paul is promising his fans a brand new album is coming by the end of the summer.
The dancehall star's sixth studio album will be the follow up to his last year's critically acclaim LP Tomahawk Technique.
Sean Paul has already released two singles off the album "The Other Side Of Love" and "Entertainment" featuring rappers Juicy J and 2 Chainz.
"I've got a new album on the way. It should be out at the end of the summer. I'm doing a couple of songs from it on my current tour," Sean Paul told Digital Spy.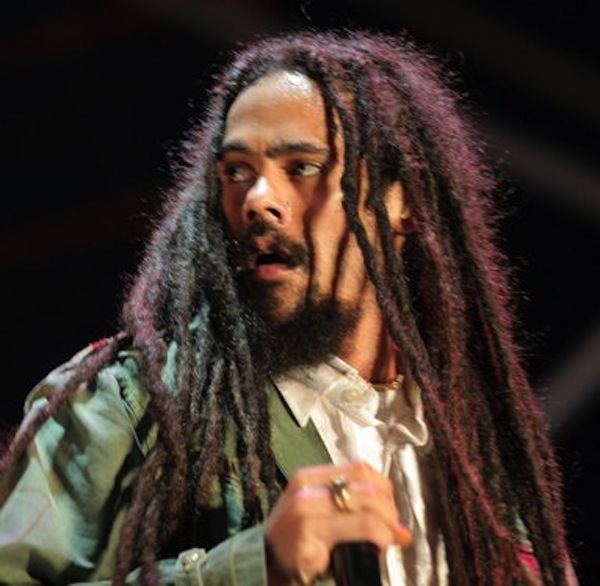 Sean Paul says the album will also features a collaboration from Junior Gong.
"I've also done a collaboration with one of Jamaica's most talented guys at the moment Junior Gong – Bob Marley's son," Sean Paul said. "He's been a friend of mine since prep school so this song has been a long time coming."