Tommy Lee is officially an ex-member of the Gaza and has launched his own label Guzu Musiq.
Sources close to the Gaza told Urban Islandz that Vybz Kartel kicked the "Psycho" deejay out the group long before he launched the label.
"Tommy Lee and Popcaan were never a member of the Gaza for a long time now," the source told us.

"They were only using the Gaza name to get a hype and their disloyalty will come back to haunt them," the source continues.

"Addi expelled them from the Gaza from last year, I mean these guys never even went and visit the man in jail or even a phone call," the source added.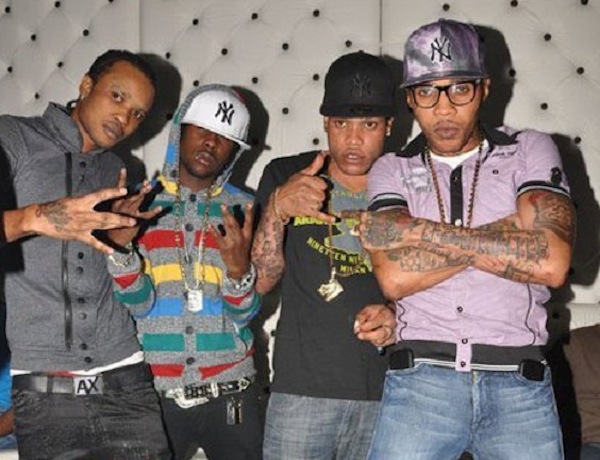 While Tommy Lee is busy building his Guzu Musiq Record label, Popcaan is also busy building his Unruly Gang.
A lot of Gaza fans see the two promising deejays are traitors and back stabbers, while other fans make reference to Vybz Kartel leaving the Alliance several years ago to form Portmore Empire.
Share your thoughts in comments below.