Tommy Lee Sparta no longer a member of the Gaza
Another prominent member of the Vybz Kartel lead Gaza has severed ties with the group.
New Music: Tommy Lee Ft. Destiny, Tabeta Cshae & Stylish – Real Bad Gyal
Mobay deejay Tommy Lee has officially left the group to form his own label Guzu Musiq Records.
Sources close to the label exclusively told Urban Islandz that Tommy Lee has already signed three local female acts."
"The new label Guzu Musiq is live and direct, and we have three local female acts name Destiny, Tabeta Cshae and Stylish," the source told Urban Islandz.
"Tommy Lee just release a new song name 'Real Bad Gyal' featuring all three ladies," the source continues.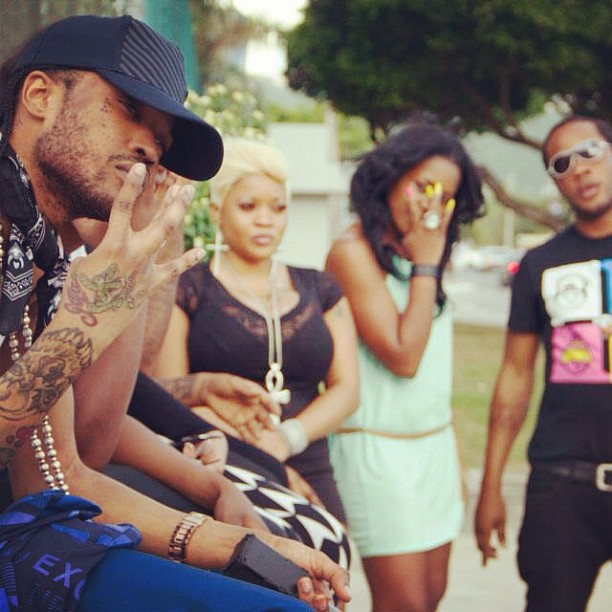 The source also told us Tommy Lee will be signing Trinidad based upcoming Dancehall/Hip Hop artist name Jr. Dillinger and is looking to sign a few acts from the U.K.
Gaza slim is currently the only remaining member left in the Gaza.
Leave your thoughts below.