Vybz Kartel fans can breath a sigh of relief today because the self proclaim Worl'Boss is doing much better after a brief visit to the hospital.
The incarcerated dancehall star was rushed to the Kingston Public Hospital, KPH, after he complained about having severe chest pain.
A close source to Vybz Kartel, who visited him on a regular basis, told Urban Islandz that he received some pain killers and maybe suffering from dehydration.
"A lot of thanks to all Worl'Boss fans out there who are keeping him in their prayers and sending him well wishes," the source said.
"He is doing much better now and was given some pain killers and advice to drink plenty fluid," the source added.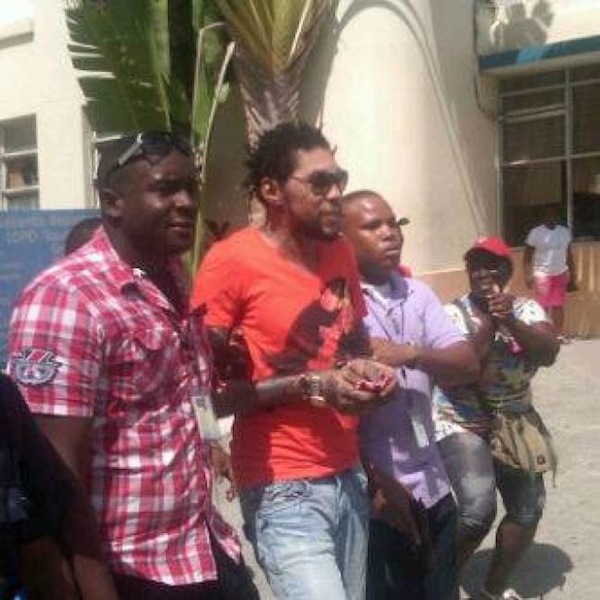 Vybz Kartel gave his fans a scare yesterday as scores of them gathered in the hospital ward where he was receiving treatment and also outside.
The "Benz Punany" deejay was escorted by heavily armed police officers in handcuff.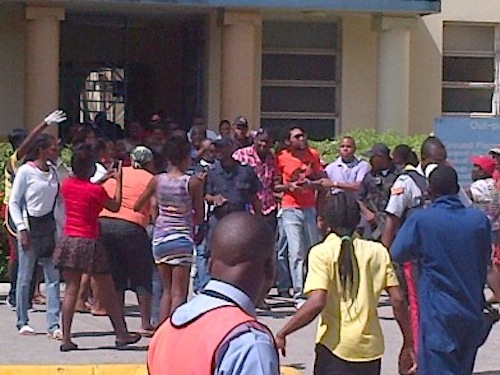 Kartel next court date is set for July 10th.
He is awaiting trial on two murder charges in relation to the death of dancer Clive "Lizard" Williams and promoter Barrington "Bossie" Burton.