J. Cole is looking to carve out his place in hip-hop history with the release of his new album Born Sinner.
However, the Roc Nation rapper will be going up against stiff competition from rap titan Kanye West with his new album Yeezus.
Both rappers choose a religious themed name for their albums and both have a huge buzz on social media leading up to today's (June 18) release.
Born Sinner is currently trending on Twitter and Kanye West is also trending, signalling a huge reaction from the hip-hop community.
It is still a toss up as to who will sell more albums in its first week of release. However, Kanye West did significantly more marketing than J. Cole.
Yeezy projected new material off the album on billboards on buildings across the world leading up to the release date.
Kanye is also in the media everyday and even more so now since his super rich and famous girlfriend Kim Kardashian just gave birth to their first child.
Jay-Z is the clear winner in this battle of the titans since he will be getting paid off both albums and also has an upcoming album that has already gone platinum, due out July 4th.
Who do you think will sell more records J. Cole or Kanye West?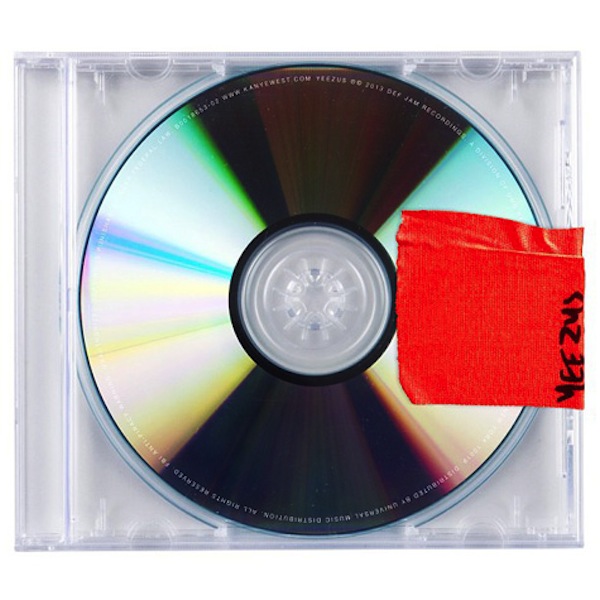 Kanye West Yeezus tracklist:
1. On Site
2. Black Skinhead
3. I Am God feat. God
4. New Slaves feat. Frank Ocean
5. Hold My Liqour feat. Chief Keef & Justin Vernon
6. I'm In It
7. Blood On The Leaves
8. Guilt Trip feat. Kid Cudi
9. Send It Up feat. King L
10. Bound 2 feat. Charlie Wilson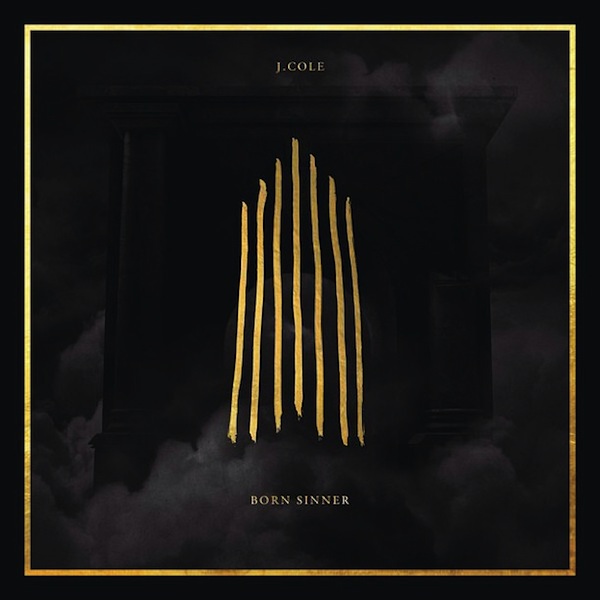 J. Cole Born Sinner tracklist:
1. 'Villuminati'
2. 'Kerney Sermon (Skit)'
3. 'Land of the Snakes'
4. 'Power Trip' feat. Miguel
5. 'Mo Money (Interlude)'
6. 'Trouble'
7. 'Runaway'
8. 'She Know' feat. Amber Coffman
9. 'Rich Ni—z'
10. 'Where's Jermaine? (Skit)'
11. 'Forbidden Fruit' feat. Kendrick Lamar
12. 'Chaining Day'
13. 'Ain't That Some Sh– (Interlude)'
14. 'Crooked Smile' feat. TLC
15. 'Let Nas Down'
16. 'Born Sinner' feat. James Fauntleroy
Deluxe version
17. 'Miss America'
18. 'New York Times' feat. 50 Cent & Bas
19. 'Is She Gon Pop'
20. 'Ni—z Know'
21. 'Sparks Will Fly' feat. Jhene Aiko