Kim Kardashian reportedly went into labor just moments ago in a Los Angeles hospital and Kanye West rushed to be by her side.
Rumors are spreading like wildfire on social media and across the blogosphere that she could give birth any moment now (Saturday June 15, 2013).
According to reports, Kim Kardashian and Kanye West checked into a birthing suite at Cedars-Sinai Medical Center this morning.
Kanye West cancelled his new album Yeezus listening session in Los Angeles tonight.
The G.O.O.D. Music rapper has been trending on Twitter since yesterday after someone leaked Yeezus online ahead of its June 18th release date.
Kim Kardashian and Kanye West are expecting a baby girl.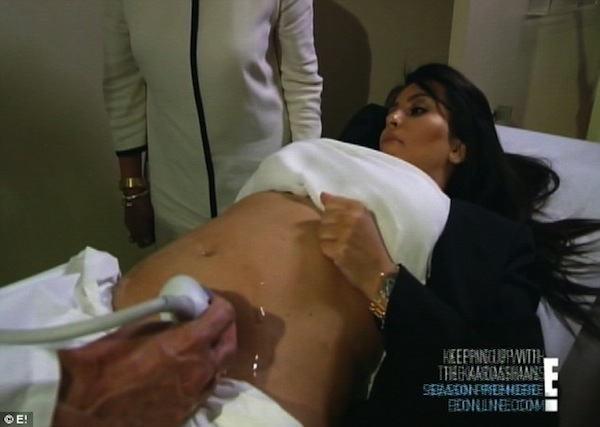 Earlier this week a Canadian model name Leyla Ghobadi told a gossip tabloid that she had a year long affair with Kanye West while Kim Kardashian was pregnant.
Kanye West has since denied the allegations.