2 Chainz brought his A game to this year's Hot 97 Summer Jam and he had Nicki Minaj to help him.
The Atlanta rapper called out Nicki Minaj to peform their smash hit singles "Beez in the trap" and "I Luv Dem Strippers."
Nicki Minaj also cemented her piece with Hot 97 radio personality Peter Rosenberg when she gave him a hug as she walked off the stage.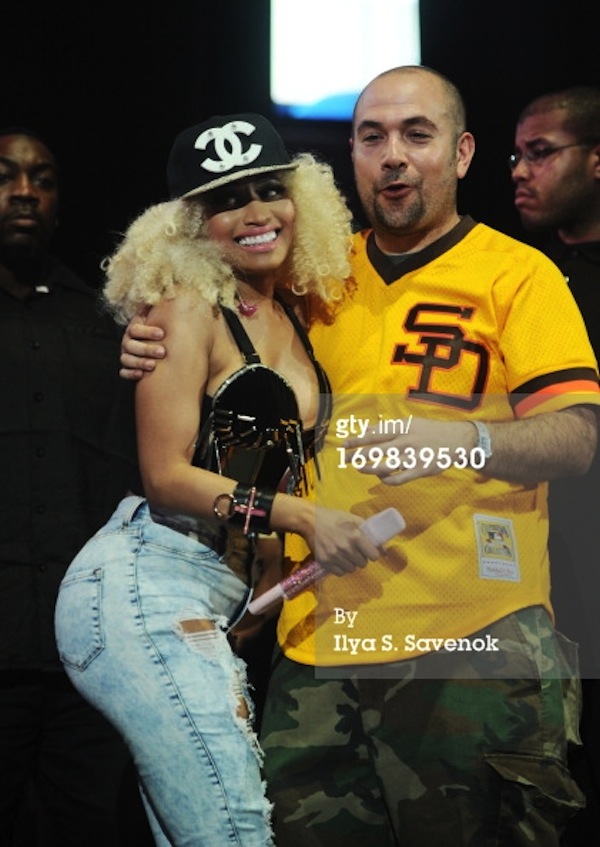 2 Chainz also debut a new single during his set titled "Feds Watching."
Watch Nicki Minaj and 2 Chainz performance at 2013 Summer Jam below.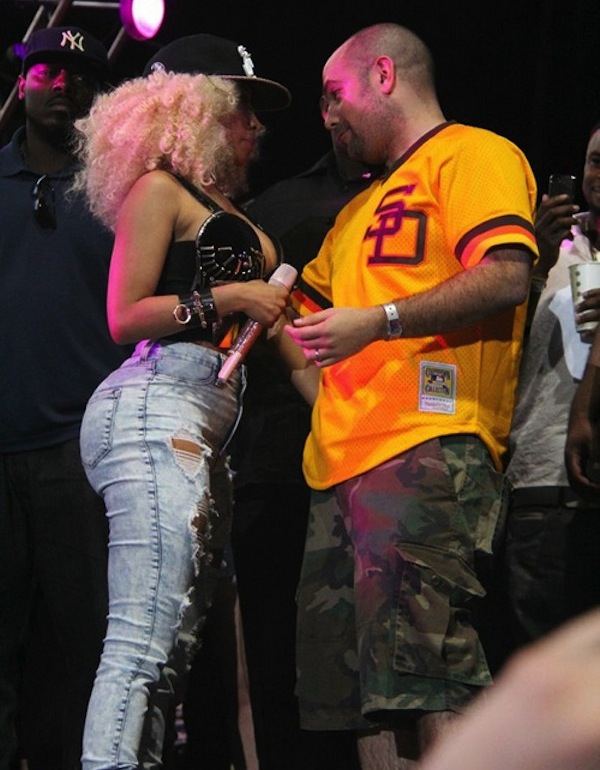 gallery