Our prayers and thoughts are with Bruno Mars whose mother reportedly died on Saturday at age 55.
According to reports, Mars' mother, Bernadette Hernandez, died at the Queens Medical Center in Honolulu of a brain aneurysm.
A publicist at Atlantic Records confirmed the news with the Associated Press earlier today on conditions of anonymity.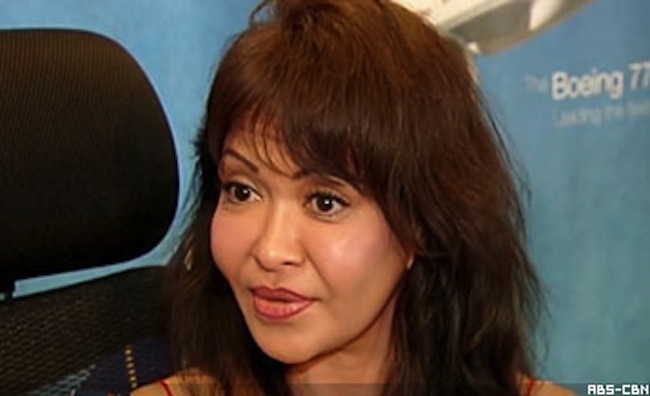 Bernadette Hernandez was a singer and hula dancer who migrated from the Philippines to Hawaii. She helped nurtured Bruno Mars' singing career from a tender age.
Condolences to Bruno Mars and his family.