Beyonce just commit the ultimate pregnancy sin. Only thing is she is not really pregnant.
The pop diva was enjoying some downtime from her mega The Mrs. Carter World Tour with husband Jay-Z in Berlin this week.
B uploaded a couple photos to her Tumblr showing the two having some fun, from dining at a 5-star restaurant to sipping some Barolo wine.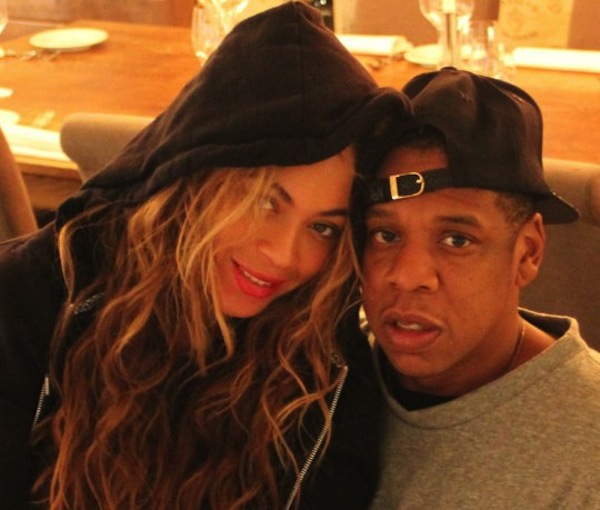 Last month a popular magazine claimed that multiple sources confirmed that Beyonce is pregnant with her second child.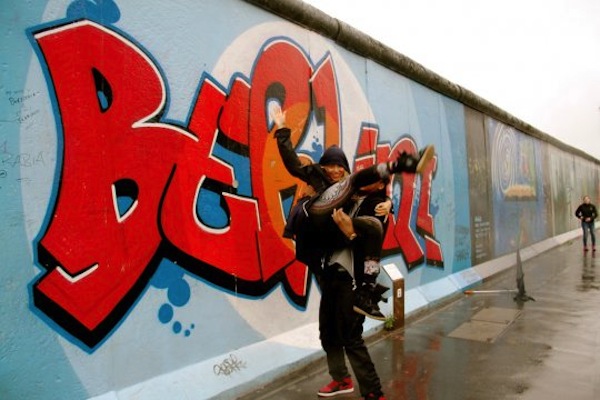 Both Beyonce and Jay-Z have dispelled those rumors.
So Bey is free to consume alcohol.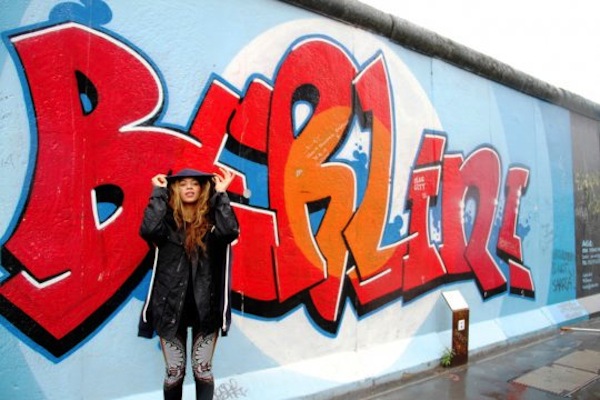 gallery