Watch out 50 Cent because Ja Rule is coming to get you.
Ja Rule spent his two years in prison very well. The New York rapper packed on a lot of muscle during his stint behind bars.
The above photo is the first of Ja Rule since his release from a New York prison earlier this month.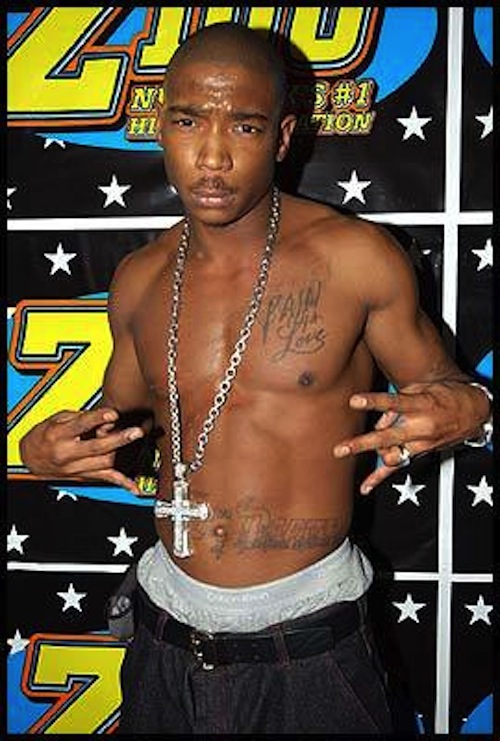 Ja Rule walked out of prison on May 7th after spending two years for tax fraud and a gun charge.
The rap veteran is currently working on his new album.