Usain Bolt is currently in the Cayman Islands for the Cayman invitational meet.
The Jamaican sprint legend arrived in the tiny island yesterday and caused quite a buzz.
The meet will be Usain Bolt's first competitive race this season since he has been suffering from a lingering hamstring injury.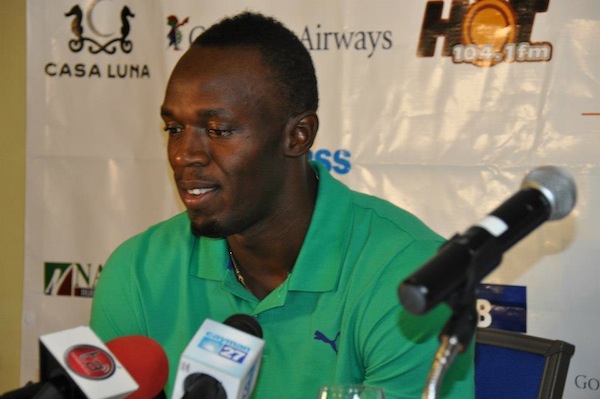 "I am definitely going to try running my fastest, pushing myself because I am feeling good," Usain Bolt said.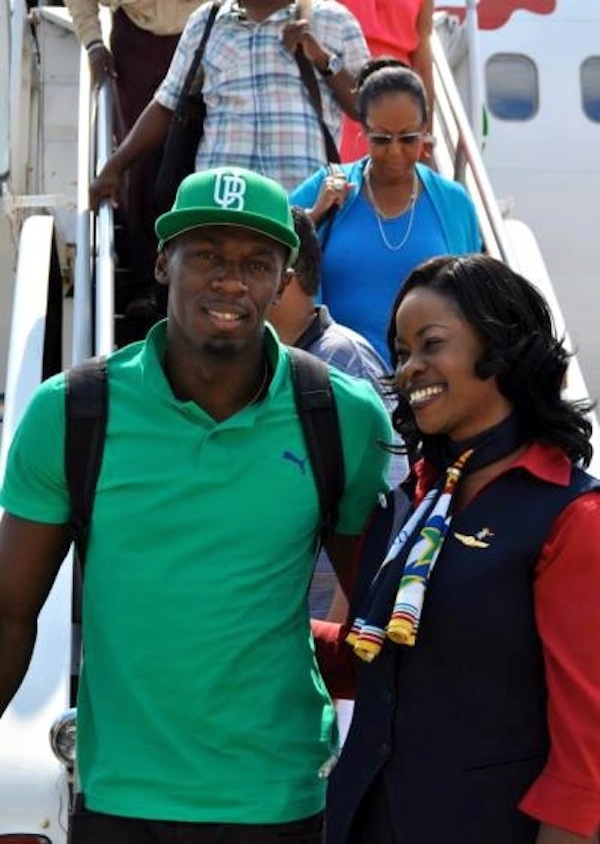 The Olympic champ was scheduled to run in the 200m but pulled out fearing more injuries.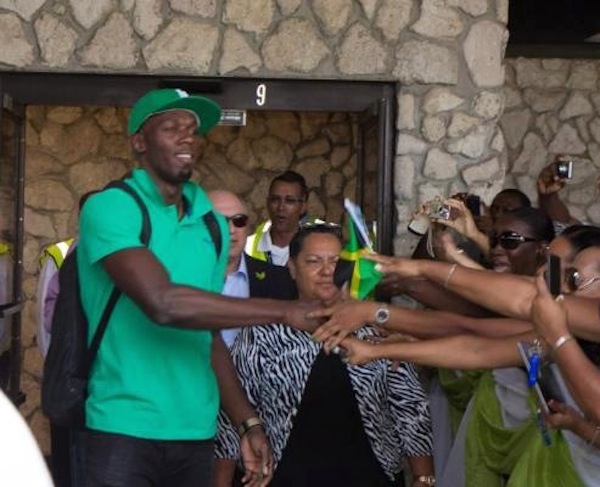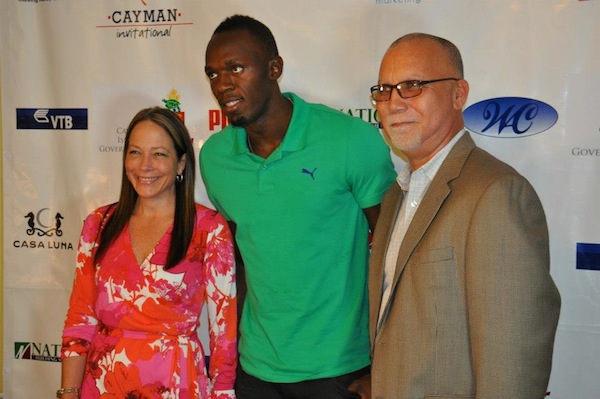 gallery