Chris Brown appears to be moving on with his life quite content post Rihanna break up.
The "Fine China" singer was spotted with Vogue entertainment editor Jill Demling at Monday's Met Gala in New York.
According to reports, Chris Brown private jet made an emergency landing after smoke was coming from the c**kpit.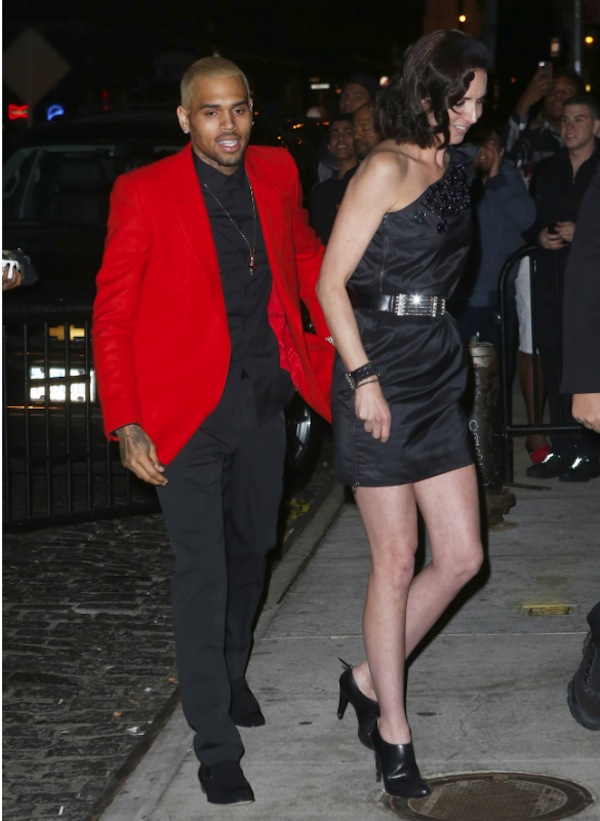 The singer and his guest boarded a second flight to New York just in time for the Met Gala after party.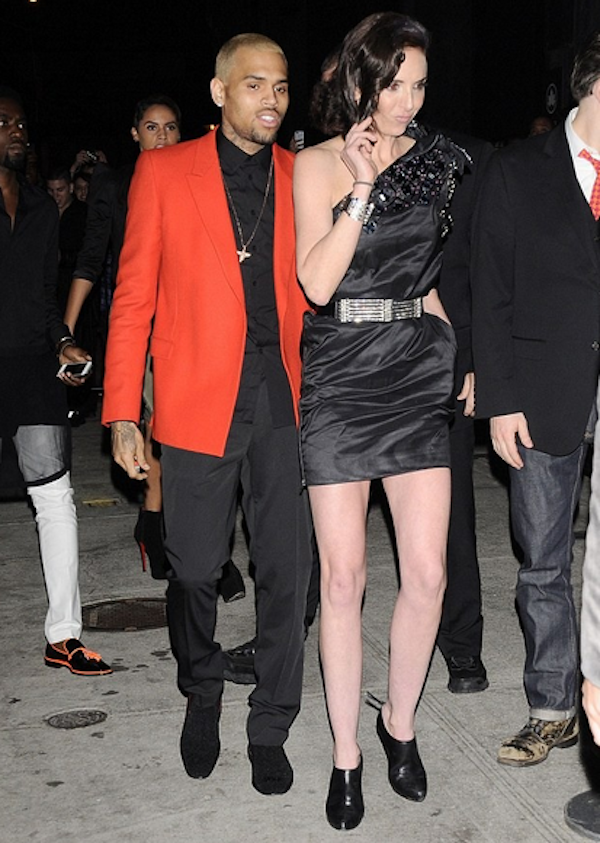 Rihanna and Chris Brown have been taking jabs at each other on Twitter following Brown's public acknowledgement of their break up.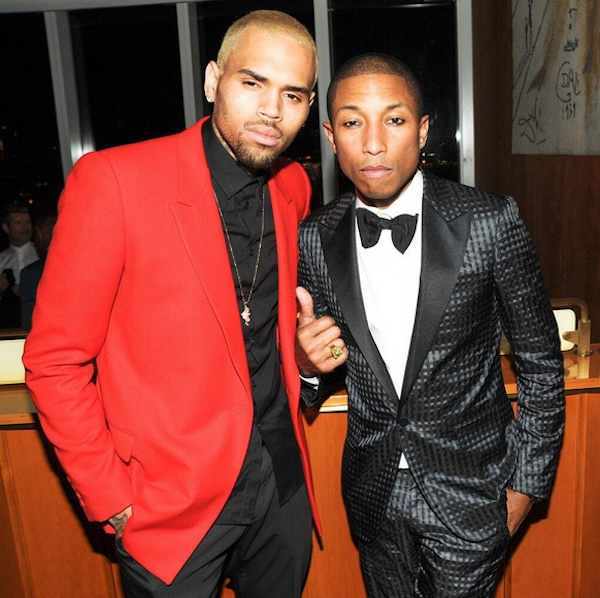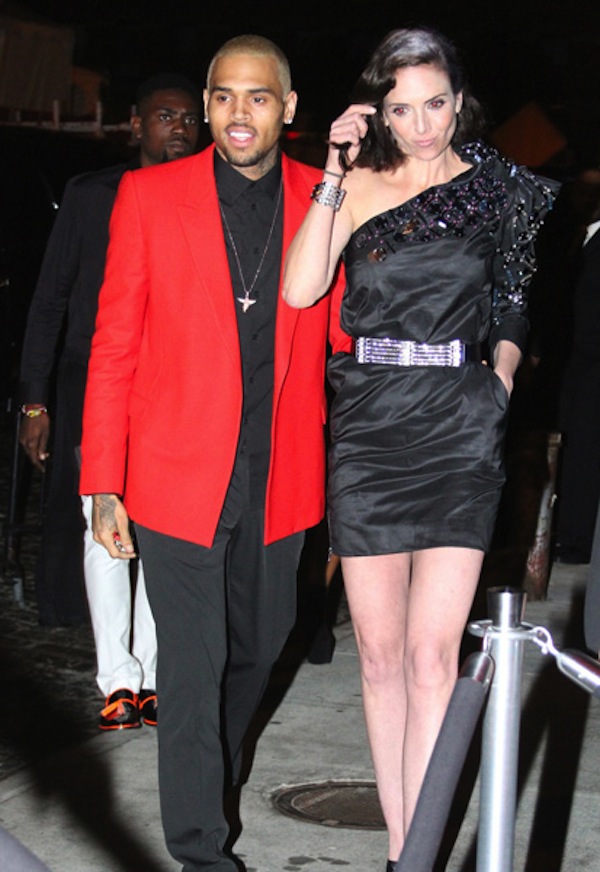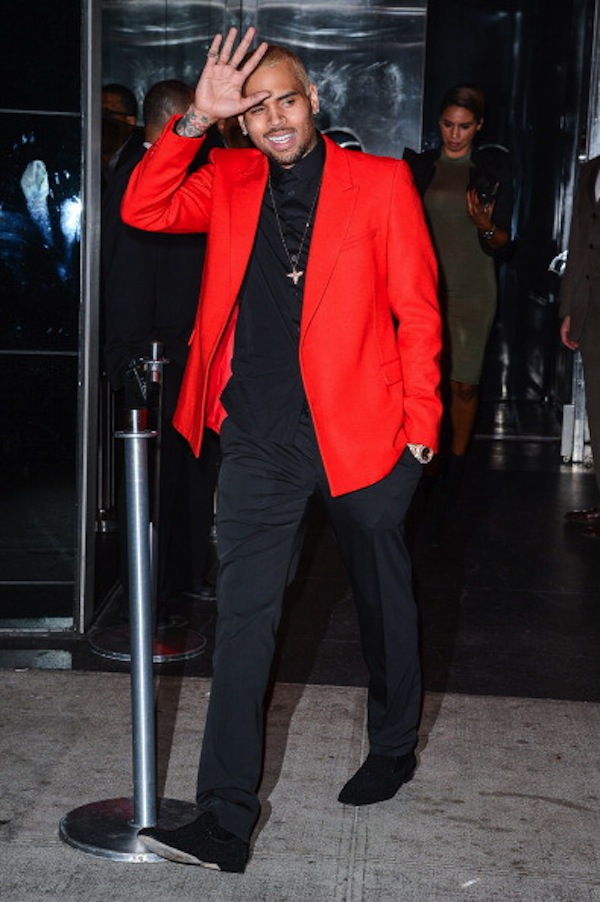 gallery